Toronto's Only Overnight Conference
Toronto Model United Nations (TMUN) is a new annual three-day high-school level Model United Nations conference held downtown Toronto, attracting hundreds of high school students from around the world. With international ambassadors from Kuwait to Vietnam, this year's first iteration of the TMUN will be a truly international Model United Nations experience.

Model UN is an educational simulation of the real United Nations in which high school students represent delegates of different countries in varying international bodies. From the United Nations Security Council to the World Health Organization, delegates will be able to debate real world topics on the international stage in committees modern, historical and fictional.

Attending TMUN is a great opportunity for high school students to develop their public speaking, self-confidence, and intrapersonal skills. During committee sessions, delegates will participate in engaging debate and diplomacy while coming up with new and innovative solutions to some of the world's most pressing issues.

Through our exciting committees, experienced staff team and excellent quality of debate, we hope to help foster the next generation of global leaders. This year, we are happy to announce that TMUN 2023 will be held in-person at Sheraton Centre Toronto Hotel, with the option for delegates to stay overnight at the hotel.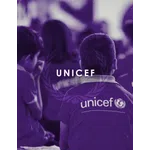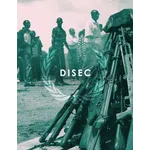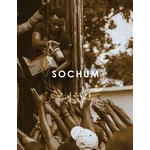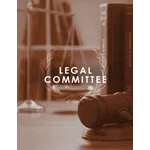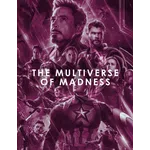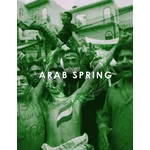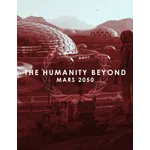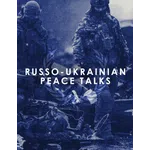 United Nations International Children's Emergency Fund
Disarmament and International Security Committee
Social, Cultural and Humanitarian Committee
Legal Committee
Marvel Multiverse (CRISIS)
Arab Spring (CRISIS)
The Humanity Beyond - Mars 2050 (CRISIS)
Russo-Ukrainian Peace Negotiations (CRISIS)
Description
The United Nations Children's Fund (UNICEF), founded in the year 1946, is a humanitarian agency developed for the purpose of protecting the rights and freedoms of children worldwide. Initially created...
Read all
Description
DISEC or the Disarmament and International Security Committee is a prominent General Assembly committee addressing issues and deterrents to achieving a global peace. Topics that are often discussed re...
Read all
Description
SOCHUM, also known as the Social, Humanitarian, and Cultural Committee is the third committee of the UN General Assembly, focused on promoting international cooperation and fundamental rights for all....
Read all
Description
Established in 1947, the United Nations General Assembly Sixth Committee, also known as the Legal committee, is a primary forum that focuses on the development of international law and other legal mat...
Read all
Description
SHIELD Director Nick Fury once created a group of remarkable people to face extraordinary threats; the Avengers. Decades later, these super powered individuals have fought various opponents, including...
Read all
Description
What began with an upset produce vendor in Tunisia who lit himself on fire to protest the corrupt regime under Zine El Abidine Ben Ali, would later lead to one of the most significant revolutions in h...
Read all
Description
The staff members of the Mars Crisis Committee are beyond excited to welcome you to TMUN 2023! This committee takes place in the future, where the living condition on Earth does not allow us to stay o...
Read all
Description
In the midst of the largest full-scale invasion since the conclusion of the second world war, the world lies in a state of crisis in light of the 2022 Russian invasion of Ukraine. Set in the months fo...
Read all
Topics
Topic A - Recruitment of Children in Armed Militias
Topic B - Child Trafficking in Asia-Pacific
Topics
Topic A - Global Illicit Arms Trading
Topic B - Nuclear Weapons on the Global Stage
Topics
Topic A - Treatment of LGBTQI+ People in Africa
Topic B - Human Trafficking in South East Asia
Topics
Topic A - Transitional Justice
Topic B - Regulating Multinational Corporations
Topics
Topic A - A Long Strange Trip
Topic B - The Revolution Has Begun
Topics
Topic A - Taking Steps to Rebuild Tunisia
Topic B - Rising Tensions in the Arab World
Topics
Topic B - Rebuilding Foundations
Topics
Topic A - Sanctions and the Economic State of the World
Topic B - Separatist Regions and Political Control