Barbarossa - The Fate of the World
Dear Distinguished Delegates and Members of the Board of Dais,
It is unquestionably an exceptional honour for us as the Secretariat of TLMUN 2022 International to welcome you to the fifth iteration of our annual flagship conferences, Taylor's Lakeside Model United Nations (TLMUN) 2022 International. With its humble beginnings in 2015 and its astronomical ascendancy since 2018, TLMUN has continued and solidified its position as a quintessential platform for youths across the Federation and beyond to collectively debate and discuss critical issues that continue to plague our world today, where the formulation and implementation of considerate and effective solutions shall bring forth a new dawn that shall transcend the generations to come. In continuation with its last two predecessors and in accordance with the current environment in our community, TLMUN 2022 International shall be conducted online, where the limitless opportunities are laid before us, ranging from accessibility for all across the world and to be able to network cross-borders, unhindered by the limitations of physical realities. It is in this spirit that TLMUN 2022 International seeks to continue its position as one of the most prestigious conferences in the Federation and it is in this spirit that the Secretariat of TLMUN 2022 International has worked incessantly to continue that mission and vision.
Let there be no illusions, however. The world we live in today is undergoing unprecedented change, where structures and norms in the international world order once thought sacrosanct have been openly challenged. The COVID-19 pandemic, now yet ever still present, had merely been a prologue for what was to come. New challenges, new opportunities, new threats and new hopes, all was, and is, and shall continue, to be laid before us. Thus, it is our utmost hope that your heart and soul is committed towards this conference, dedicating yourself not only towards the resolution of long-standing and recent issues, but also towards deciding what world we shall live in for the decades to come. Join us in this journey. A journey to understand the world around us, a journey to make that very world a better place.
So what are you waiting for? Register now to secure your place in one of the most anticipated Model United Nations conferences of the year!
---
Payment Details :

Local Delegates (Group Delegation) - RM 5 [Local Bank Transfer]
Local Delegates (Individual Delegation) - RM 8 [Local Bank Transfer]
International Delegates (Individual Delegation) - USD 3 [Paypal]
---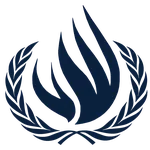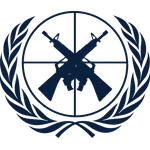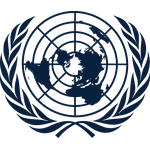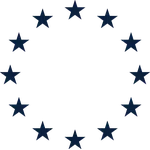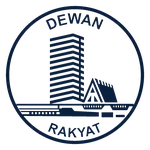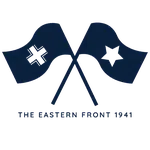 United Nations Human Rights Council
Disarmament and International Security Committee
United Nations Security Council
The European Council
Dewan Rakyat
The Eastern Front 1941
Topics
Addressing Protections against Discrimination based on Sexual Orientation and Gender Identity
Addressing Differential Treatment of Refugees in Conflict Zones
Topics
Addressing the Threat of Terrorism from Taliban- Controlled Afghanistan
Addressing Continued Nuclear Proliferation in the 21st-Century
Topics
Addressing the Russo-Ukrainian Conflict
Addressing the Dispute over Kashmir
Topics
Addressing European Energy Security for 2030
Addressing the Organization's Position on Ukraine and the Russian Federation
Topics
Restoration of Rights and Responsibilities between Peninsular Malaysia and East Malaysia
Economic Recovery of the Federation from the Pandemic
Topic
Operation Barbarossa - 22nd of June, 1941