The world has been blighted by the largest threat to the free world and the global economy of the 21st century. It was not an enormous weapon of mass destruction that many had anticipated, but a catastrophic and lethal virus that wrought a death toll unprecedented ever since the wake of this century. Yet in its wake, the world did not falter, but instead brought about incredible change through their adaptability, courage and perseverance to establish a new normal.
Taylor's Lakeside Model United Nations 2021 International's theme for this year, Renascitur, is the Latin word for 'Reborn'. It symbolizes our effort to redefine ourselves in this new world and be reborn from the ashes of the old, with our council topics carefully curated to reflect that effort. Through the spirit of Model United Nations, our purpose is to give you a platform to envision your change through the eyes of world leaders using diplomacy, wit and intellect. We remain steadfast and resilient, prepared to continue the work of our predecessors in our own respective countries and the world at large.
Join us over an exciting and educational weekend of debates and resolution writing through a variety of councils following standard HMUN Rules of Procedure. Whether you are someone who has never participated in Model United Nations before or a seasoned veteran in the scene looking for a challenge, we have something for everyone to enjoy.
So what are you waiting for? Register now to secure your place in one of the most anticipated Model United Nations conferences of the year!
Payment Details:

1. Local Bank Transfer: RM 5
2. Paypal: USD 3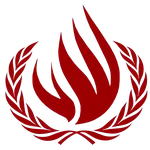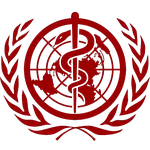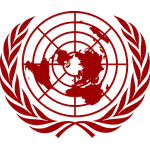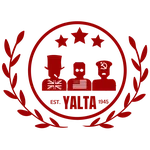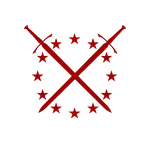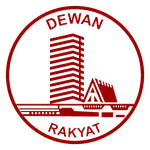 United Nations Human Rights Council (UNHRC)
World Health Assembly (WHA)
United Nations Security Council (UNSC)
Yalta Conference of 1945
The Concert of Europe
Dewan Rakyat
Topics
Addressing the issue of police brutality
Protecting the legal rights of human rights activists
Topics
Improving the accessibility of vaccines
Addressing the effects of bioterrorism
Topics
(To be released a month before the conference)
(To be released a month before the conference)
Topic
The Postwar Reorganization of Germany and Europe
Topic
The Failed Assassination of Archduke Franz Ferdinand
Topic
(Will be released at least one month before the conference)