Check out our website at:https://tlmun2019.wixsite.com/tlmun19/home
Register at: https://tlmun2019.wixsite.com/tlmun19/registrations
Our theme: New Heights

"Continuity gives us roots; change gives us branches, letting us stretch and grow to reach new heights."
- Pauline R. Kezer
The theme of TLMUN's second annual conference, *New Heights*, concisely encompasses our values of constant growth, development, and avoidance of stagnation. Similar to the United Nations sitting in New York, TLMUN 2019 strives for steady advancements in world issues; whether those issues are for impertinent emergencies with timed pressure or long-term, sustainable planning. Once we stop or take a rest from being concerned about current global affairs, we run the risk of worsening international dilemmas.
TLMUN 2019 aims to contribute to the Malaysian MUN scene to help carry the momentum of chairs' and delegates' growth as future leaders. By bringing exciting thought-provoking councils and topics to the table, participants will stand up to voice out their opinions to international disputes, as well as giving suggestions to tackle such problems. We will provide a memorable conference for delegates to aim as high as they can, or even higher. Moreover, our accommodative qualities will be brought to a whole new level by tending to the needs of local and international participants with innovative methods, accompanied with ensuring that all participants will receive a restorative experience during the conference.
With New Heights, TLMUN 2019 will show the Malaysian MUN scene that we're serious with our values of constant growth. Like Jascha Heifetz impactfully spoke, "There is no top. There are always further heights to reach."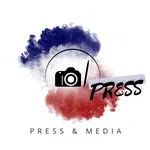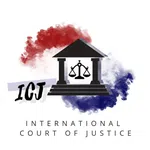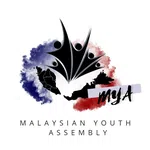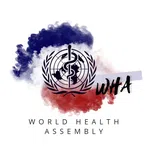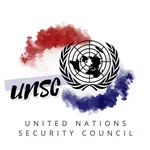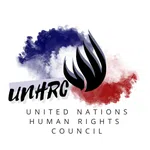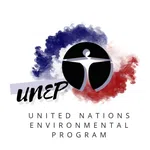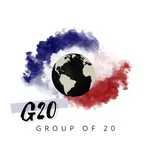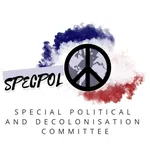 Press and Media (PRESS)
International Court of Justice (ICJ)
The Malaysian Youth Assembly (MYA)
World Health Assembly (WHA)
United Nations Security Council (UNSC)
United Nations Human Rights Council (UNHRC)
United Nations Environmental Programme (UNEP)
Group of 20 (G20)
Special Political and Decolonisation Committee (SPECPOL)
Topic
Sovereignty of Pedra Branca/Pulau Batu Puteh, Middle Rock and South Ledge (Singapore v Malaysia)
Topics
Exploring Article 153 of the Federal Constitution
Raising the standard of the Malaysian education system
Topics
The issue of public misinformation of healthcare
Strengthening healthcare in fragile settings
Topic
Topics to be released 1 month prior to the conference
Topics
Preventing discrimination of ethnic and religious minorities
Protecting the rights of children
Topics
The issue of single-use plastics
Ensuring environmentally sustainable urbanisation
Topic
Measures to ensure global trade stability
Topics
Stabilising the Gaza Strip
Reviewing the UN peacekeeping mission in the Democratic Republic of the Congo (MONUSCO)