Tunis, Tunisia
Sep 18 - Sep 20, 2015
200 delegates expected
University Students and High School Students
Chairs
Jul 23, 2015 - Sep 11, 2015
Delegates
Jul 23, 2015 - Sep 18, 2015
Head Delegates
Jul 23, 2015 - Sep 11, 2015
Faculty Advisor
Jul 23, 2015 - Sep 11, 2015
Explore the Tunisian democratic experience
Committees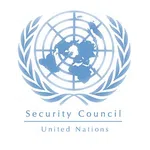 Security Council
Topic
Le règlement du conflit interne au Soudan du Sud, étape nécessaire au développement du pays.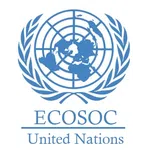 ECOSOC
Topic
Comment rendre le Traité Transatlantique plus respectueux de l'environnement, de la souveraineté des Etats, des questions sociales et de san... Read all
The Arab League - مجلس جامعة الدول العربية
Topic
Humanitarian repercussions of the Yemen conflict . الإنعكسات الإنسانيّة للصرعات في اليمن
Chair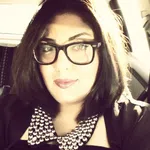 Maissa Mokni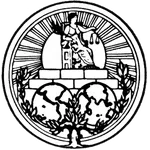 Cour Internationale de Justice
Topic
Le conflit sino-japonais sur la souveraineté des îles Senkaku/Diaoyu. Deux avocats : Japon Deux avocats : Chine 13 juges 1 Greffier
Human Rights Council
Topic
Conseil des droits de l'Homme : Les violations des Droits de l'Homme dans le cadre du conflit ukrainien.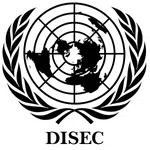 DISEC
Topic
Toward a larger membership to the Anti-Personnel Mine Ban Convention (Ottawa Treaty)
Conférence de Paris 2015 sur le Climat
Topic
Comment limiter le réchauffement climatique en-dessous du seuil fatidique de 2°c ?
Comité Historique - La Question Algérienne
Topic
L'inscription de la « Question algérienne » à l'ordre du jour de l'Assemblée Générale des Nations-Unies le 25 Novembre 1955.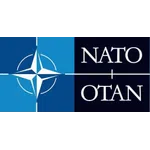 OTAN - NATO
Topic
Quelle stratégie adopter face aux conflits qui sévissent en Libye et à l'implantation de Daesh ?
Comité de Presse - Press Committee
Partner Conferences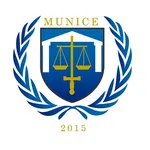 MUNICE 2015
Nice, France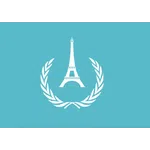 PIMUN 2015
Paris, France