University Students and High School Students
Chairs
Aug 27, 2023 - Nov 26, 2023
Delegates
Aug 26, 2023 - Nov 26, 2023
Head Delegates
Aug 26, 2023 - Nov 26, 2023
Faculty Advisor
Aug 26, 2023 - Nov 26, 2023
Observers
Aug 27, 2023 - Nov 30, 2023
The International Egyptian Mode United Nations (TIEMUN) conference is a high school and college level simulation of the United Nations, hosted in Alexandria, Egypt, which serves to provide the leaders of tomorrow with a first-class opportunity to debate and search for answers to the problems of our generation as a means of developing their interpersonal and intrapersonal skills. TIEMUN is global-wide debate team, and as the virtual conference halls fill with the sound of impassioned speeches and the clacking of keyboards, the world watches in anticipation, wondering what kind of change will emerge from this gathering of minds. The stage is set for an unforgettable three days of diplomacy, innovation, and global citizenship. Are you?
Awards:
There will be 4 Delegates assigned an award from each committee. All participants will get a Certificate of Participation. The 4 Awards for each committee are x2 Honorable Mentions, x1 Outstanding Delegate and x1 Best Delegate.
(The delegates may receive a Certificate of Participation only and only if they attend at least 2 days of the conference and if they show active contribution during the conference.)
Position Papers:
Position Papers are Optional.
Only those who submit Position Papers will qualify for winning the Best Position Paper Award.
Deadline for Position Papers is 20th November 2023 (Any Position Papers after that will not be taken into consideration)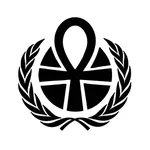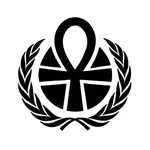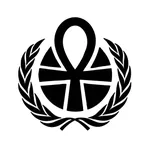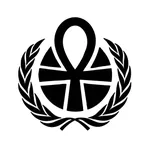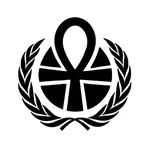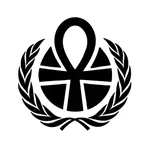 Junior Assembly
Junior Advocacy Council
TIE1- The Individual
Economic and Social Council
Innovation and Development Council
Youth Assembly on Student Affairs
Senior Council on Student Affairs
Description
The Junior Assembly is designed for middle school students. Seeing as there are little to no opportunities for middle schoolers to participate in MUN in Egypt, this committee will enable younger parti...
Read all
Description
The JAC aims to provide a platform for middle school students to share their ideas and solutions on issues related to youth empowerment, education, and employment. This committee offers a unique oppor...
Read all
Description
At TIEMUN, each of the General Assemblies are focused on a subset of the Sustainable Development Goals but this committee which fall under the theme of The Individual, as they affect individuals on a ...
Read all
Description
The council is a vital committee in addressing global economic and social issues. Delegates will tackle topics such as poverty eradication, sustainable development, and gender equality....
Read all
Description
The IDC explores science, technology, and innovation for sustainable progress. Delegates discuss emerging technologies, research, and entrepreneurship....
Read all
Description
YASA focuses on the students mental health and well-being, as well as student morale and academic standards. Advocates address issues such as educational policies, access to high-quality education, an...
Read all
Chair

Tashvi Aneja
Chair

Roja Balarathinam