MOVING FORWARD: FOSTERING DEVELOPMENT IN A GLOBALISING WORLD
The European International Model United Nations (TEIMUN) is a six-day simulation of the United Nations which is held annually in the city of The Hague.

Have you ever wanted to be a diplomat for a day? Are you interested in learning about international relations, the inner workings of international organisations, and do you wish to meet new people from all around the world?

Then, TEIMUN is for you! Here, you will get the chance to experience policy-making first hand and improve various skills such as public speaking, negotiating and debating. It is also a valuable opportunity to meet students from different backgrounds and broaden your network.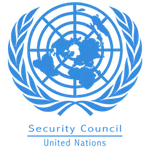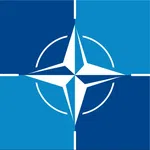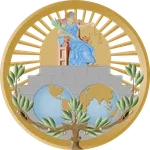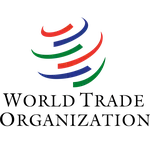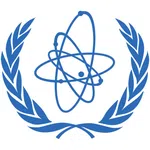 Historical Security Council
NATO
International Court of Justice
World Trade Organization
Human Rights Council
International Atomic Energy Agency
Topic
Revisiting the War on Terror
Topics
Mainstreaming Climate into NATOs Core Tasks
Managing China's influence over the Euro-Atlantic Region
Topics
Application of the Convention on the Prevention and Punishment of the Crime of Genocide (The Gambia v. Myanmar)
Application of the Convention on the Elimination of all Forms of Racism (Qatar v. United Arab Emirates)
Topics
The Effect of Trade on Greenhouse Gas Emissions
Revitalising International Trade Recovery in a Post-COVID-19 World
Topics
Between Secession and Genocide – Investigating Human Rights Violations within Ethiopia
Effects of Foreign Debt and International Financial Obligations of States on the Full Enjoyment of All Human Rights – Avoiding a Post-Pandem... Read all
Topics
Addressing Radioactive Waste and Spent Fuel Management for Sustainable Environmental and Social Protection
Development of Nuclear Power and Technology as an Alternative Solution to the Energy Supply Crisis and as a Strategy to Mitigate Climate Cha... Read all