University Students and High School Students
Chairs
Nov 12, 2019 - Dec 9, 2019
Delegates
Dec 6, 2019 - Mar 1, 2020
Head Delegates
Dec 6, 2019 - Feb 27, 2020
Faculty Advisor
Dec 6, 2019 - Feb 27, 2020
Observers
Nov 12, 2019 - Mar 7, 2020
Welcome to the 11th annual Model United Nations Conference hosted by The British School of Warsaw. The event will take place from March 27th to March 29th 2020. Simulating a real United Nations conference, this year's focus will be the Rights of the Child. This year's Secretariat warmly invites you to TBSMUN in Poland's capital: Warsaw!
The delegate fee encompasses: access to the opening and closing ceremony, participation cost, coffee breaks and lunches, certificate, conference materials and the social event. The fee is non-refundable.
By linking previous editions of your conference you show people how well they were rated!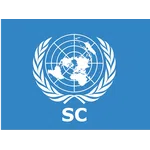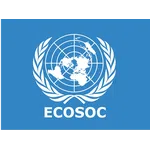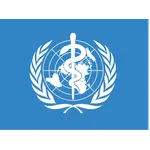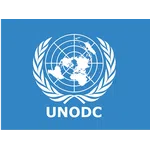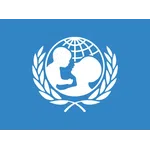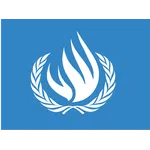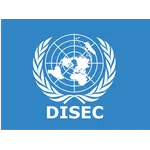 Security Council
Economic and Social Council
World Health Organization
UN Office for Drugs and Crime
United Nations Children's Fund
Human Rights Council
Disarmament and International Security Committee
Topic
Addressing the issue of child soldiers in Colombia
Topic
Combating child prostitution and pornography, addressing the growing sexual tourism market.
Topic
Tackling the global issue of obesity amongst children
Topic
Combating the global smoking epidemic amongst adolescents
Topic
Preventing forced child marriages and protection of child brides in sub-Saharan Africa and Southern Asia
Topic
Addressing the human rights violations of Hong Kong student protesters
Topic
Addressing the effect of the Ukranian conflict on children's daily lives and safety
Chairs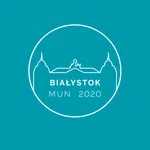 BiaMUN 2020
Białystok, Poland