SzeMUN 2019 - Szeged Model United Nations Conference – Feb 27 to Mar 1
MUN or Model United Nations is a simulation of the United Nations where young applicants as delegates take on the task of becoming a representative of their chosen country in one of the given Committees. During these few days they express their toughts and visions on resolving the Committees topics in order to get a solution for the mentioned topics problem.
SzeMUN was founded in 2010. Now it is one of the few MUN's that are held in the beautiful cities of Hungary, and the only one that is taking place in the city of Szeged.


We are honored to invite You to take part in our conference, in which we will give You the opportunity to become one of the delegates of these five Committees:
World Health Organization, United Nations Security Council, United Nations Development Program, United Nations International Children's Fund and the Europian Council, with each having their own representative countries.
The event will take place in Szeged, from 2019. February 27. to 2019. March 3.
Application forms can be found on http://szemun.sztehap.hu/posts/24
More information about the Conference, Topics and Registration fees on http://szemun.sztehap.hu or our facebook page: https://www.facebook.com/szemun2010 or via e-mail: szemun2019@gmail.com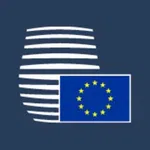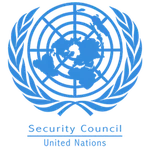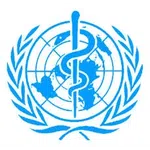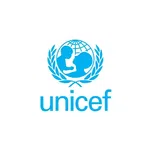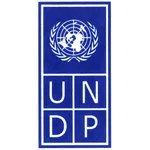 Europian Council
United Nations Security Council
World Health Organization
United Nations International Children's Fund
United Nations Development Program