We extend a hearty invitation to you and your institute to participate in the third edition of the Global Leaders Model United Nations 2021 Online and expand your knowledge about the United Nations and its organs. The information about the committees and their agendas including other relevant details may be found in the brochure attached herewith. The conference is scheduled to be held from June 4 to 6, 2021 via online conferencing.
GLMUN is the most accurate simulation of the United Nations that uses the UN4MUN Rules of procedures. The event would also be graced by Internationally acclaimed Model UN Trainers, Officials from the United Nations, and Guest speakers from various UN Civil service avenues.
Looking forward to hosting you at the third edition of Global Leaders Model United Nations 2021.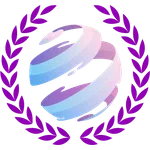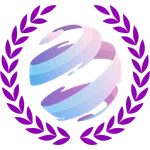 United Nations General Assembly Sixth Committee (Legal)
World Health Assembly
Topic
Measures to Eliminate International Terrorism
Topic
The impact of COVID-19 on Refugees