This is the first International High School MUN Conference hold in Madrid. Up to 500 young students from all over the World will be united at Carlos III University to debate, negotiate and have fun in a multicultural environment. Join us and be part of SYMUN 2018!
ONLY DELEGATIONS WILL BE ACCEPTED, NO SINGLE DELEGATES.

By linking previous editions of your conference you show people how well they were rated!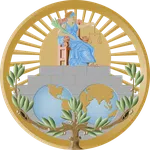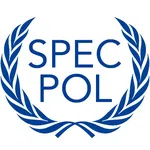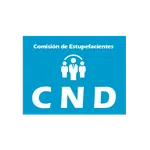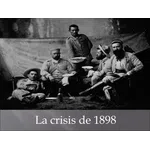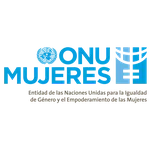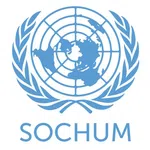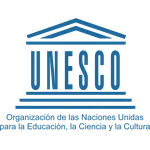 United Nations Security Council (UNSC)
International Court of Justice (ICJ)
Special Political and Decolonisation Committee (SPECPOL)
United Nations Human Rights Council (UNHRC)
United Nations Environment Program (UNEP)
Comisión de Estupefacientes (CND)
Comité Histórico
ONU Mujeres
Comisión Social, Cultural y Humanitaria (SOCHUM)
Organización de las Naciones Unidas para la Educación, la Ciencia y la Cultura (UNESCO)
Topic
Inmunities and Criminal Proceedings (Case-File: Equatorial Guinea vs. France)
Topic
Responsability of Countries with their Former Colonies
Topic
The Question of Environmental Refugees
Topic
Fortalecimiento de la cooperación internacional para ayudar a los Estados más afectados por el tráfico ilícito de drogas: especial atención ... Read all
Topic
Desafíos y oportunidades en el logro de la igualdad entre géneros y empoderamiento de las mujeres y niñas rurales
Topic
Mecanismos para fomentar la integración social de las personas transexuales
Topic
El uso de la biogenética para la investigación científica
Chair

Ana Rosario
Chair

Anastasia Gontar
Chair

Fernando Esteban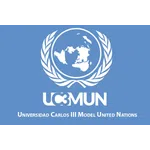 UC3MUN 2018
Madrid, Spain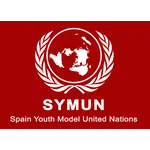 SYMUN 2017
Getafe, Spain