NO MORE SPOTS AVAILABLE! NO HAY MÁS VACANTES DISPONIBLES
This is the first International High School MUN Conference hold in Madrid. Up to 300 young students from all over the World will be united at Carlos III University to debate, negotiate and have fun in a multicultural environment. Join us and be part of SYMUN 2017!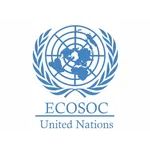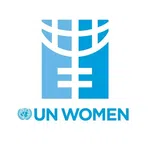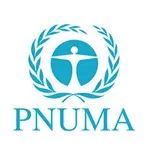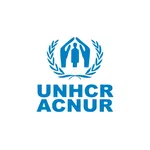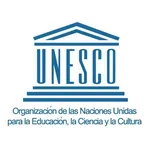 Security Council
Human Rights Council
Economic and Social Council
UN Women
Programa de Naciones Unidas para el Medioambiente (PNUMA)
Alto Comisionado de Naciones Unidas para los Refugiados (ACNUR)
UNESCO
Topic
Terrorism as an international threat to peace and security.
Topic
Human Rights and Child Labour
Topic
Strategies to guarantee Universal Primary Education
Topic
The promotion of gender equality in public institutions
Topic
Las energías sostenibles como factor de desarrollo
Topic
Integración de los refugiados en las sociedades de destino
Topic
Protección de los bienes culturales en los conflictos armados
Chair

Yolanda Tsekoura
Chair

Fernando Esteban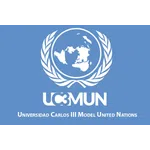 UC3MUN 2018
Madrid, Spain