"Legacy is created through your potential"
Spiru Model United Nations 2023 is the first edition of this project, a simulation of meetings at the United Nations headquarters in New York. The simulation will take place between March 24-26, 2023, at the "Spiru Haret Bucharest" National College, entirely in English, and will tackle various social, political, and economic issues. Our conference is created on the principle "by students, for students" and is aimed at high school students and university students who are passionate about diplomacy, economics, politics, and international relations, and who want to expand their knowledge and change society. Students from all over Romania and Europe will come to debate and learn the skills necessary for diplomacy during the 3 days of the conference.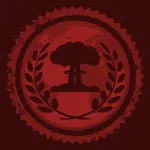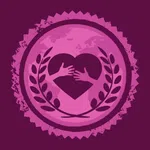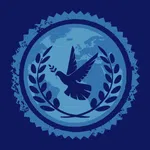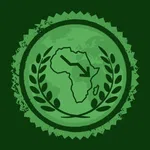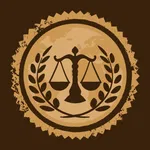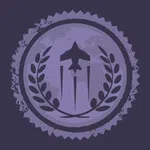 DISEC
SOCHUM
United Nations Security Council
Economic Commission for Africa
International Court of Justice
Historical CRISIS
Description
🌍 The development of weapons of mass destruction (WMDs) among non-state actors continues to pose a significant threat to world peace and security. Nonetheless, the United Nations member states remain...
Read all
Description
🤝 Many political actors worldwide have resorted to anti-refugee/anti-immigrant stances that promote fear and distrust of foreigners. While the UN is working for extensive reforms in the responsivenes...
Read all
Description
🕊 The region of Central America faces an ongoing crisis that initially began in the late 1970s, when major civil wars and communist revolutions erupted in many countries in Central America, causing i...
Read all
Description
💵 We are thrilled to introduce the topic of this unique Committee, the first time it is done in the Romanian MUN community, the Economic Commission for Africa - Improving the Efficiency and Sustainab...
Read all
Description
⚖️ At the beginning of October 2010, the Nicaraguan government began operations to dredge 33 kilometers of the San Juan River, constructing a canal between the river and Laguna Los Portillos. On the 2...
Read all
Description
🗡 Beginning with the assassination of Archduke Franz Ferdinand of Austria and escalating rapidly into an international conflict of sizes never seen before, World War I represents one of the turning p...
Read all
Topic
Preventing Non-State Actors from Acquiring Weapons of Mass Destruction
Topic
Addressing Refugee Associated Xenophobia
Topic
Assessing the Security Landscape of Central America
Topic
Improving the Efficiency and Sustainability of Production in Africa
Topic
Certain Activities Carried Out by Nicaragua in the Border Area (Costa Rica v. Nicaragua)
Chair
Mihnea Pasere