Changing the world, one speech at a time
Sri Lanka Model United Nations is proud to announce that it is conducting its 16th annual session on the 26th and 27th of August 2023 at the BMICH, Colombo.
As Model United Nations takes centre stage, SLMUN, inaugurated 16 years ago as Simulation SAARC, was established to initiate the MUN concept in the country. As the primary simulation of MUN conferences and the pioneer for any MUN-related programme in Sri Lanka, SLMUN caters to an average annual student body of 800-1000 in and out of Sri Lanka, ranking as the largest student-run Model United Nations conference in South Asia.
In its 16th year, SLMUN aims to focus on a more solution-oriented conference, to change the blame game mentality that has been heavily favoured in current society, opening a fresh perspective to handle matters diplomatically with positive results and conclusions. After years of leading the Model UN community, and marking its position as the longest-operating MUN conference in Sri Lanka, SLMUN tries to identify potential MUNers by breaking more barriers and improving accessibility for those talented students around the globe hoping to be the pinnacle of success for the budding youth of the world.
'Beyond SLMUN' is a concept that we introduced to allow our delegates to interact with experts to discuss current issues via an Instagram live stream to quench their curiosity, for the burning questions, that rule over the world today.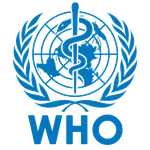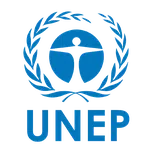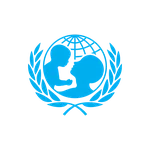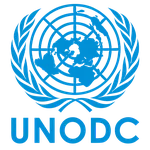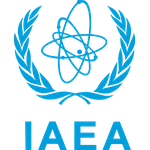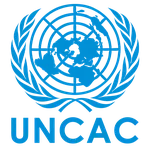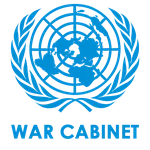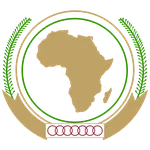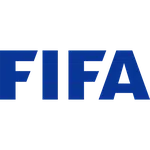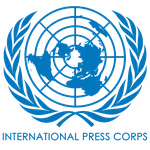 WHO
UNEP
UNICEF
UNODC
IAEA
UNCAC
WAR CABINET
AFRICAN UNION
FIFA
IPC