Be the change you want to see in the world.
Welcome back!
We kindly welcome you to the 9th Edition of Silesian Model United Nations that is to take place from the 30th of March 2023 to the 1st of April 2023. It is once again patronised by the III High School of Opole.
Perpetuating the tradition of this award-winning Conference and being inspired by its prior unprecedented successes, we aim to resurrect the ultimate MUN experience.
In order to secure your spot at our conference and be granted an assignment, after obtaining an "accepted" status please place your payment of the delegate fee through the mymun platform. The fee includes participation in the conference and the social event, as well as food during the conference and delegate gift packs. It does not cover accommodation. We kindly ask you not to place any payments before being accepted, as we do not grant that all delegates' applications are accepted, and unfortunately we are not able to provide refunds.
Should you have any questions, contact us via:
https://www.facebook.com/SilesianMUN
Should you have any business inquiries, contact us via: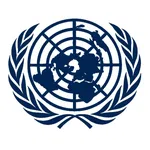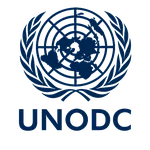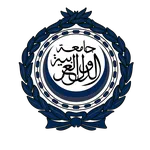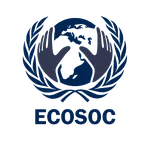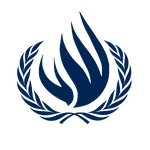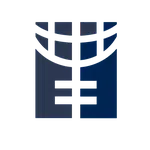 Security Council
United Nations Office on Drugs and Crime
Arab League
Economic and Social Council
Human Rights Council
United Nations Commission on the Status of Women
Topic
Reassessing the role of United Nations Peacekeeping operations.
Topic
Discussing the impact of drug use on the increase in crime in developing countries.
Topic
Solving the war crisis in Syria with the effort of introducing Syria back into the Arab League.
Topic
Discussing the influence of economic and social factors on the increasing homelessness rates.
Topic
Discussing the participation of transgender, intersex and non-binary people in local, regional and global competitive sports.
Topic
Discussing women's contribution in economic development in third-world countries.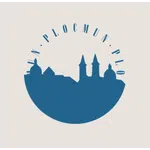 PlocMUN 2023
Płock, Poland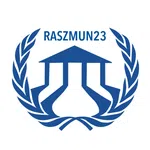 RaszMUN 2023
Warsaw, Poland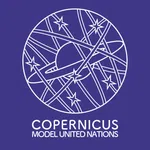 CoMUN 2023
Warsaw, Poland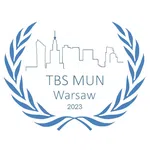 TBSMUN 2023
Warsaw, Poland
TriMUN 2023
Tricity, Poland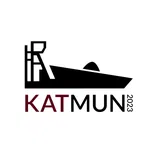 KATMUN 2023
Katowice, Poland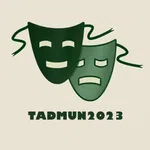 TADMUN 2023
Warsaw, Poland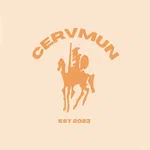 CERVMUN 2023
Warsaw, Poland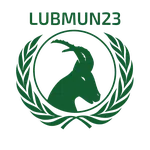 LubMUN 2023
Lublin, Poland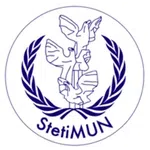 StetiMUN 2023
Szczecin , Poland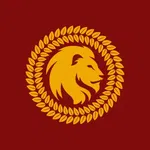 LeoMUN 2023
Warsaw, Poland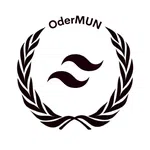 OderMUN 2023
Wrocław, Poland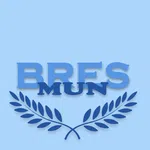 BresMUN 2023
Wrocław, Poland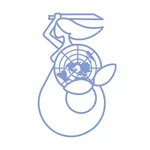 WawMUN 2023
Warsaw, Poland