Silesian Model United Nations is a conference organised by The Maria Skłodowska-Curie 3rd high School in Opole, Poland. The eighth edition shall be held on 13-15 December 2017. The delegates taking part in SilMUN come from different regions of either Poland or foreign countries.
The idea of Model United Nations conferences deliberately spreads around the world and wins a constantly increasing recognition. MUN conferences are a great opportunity to develop diplomacy skills and team work abilities, learn about the procedures of the United Nations, improve public performance accomplishments, broaden knowledge about diversed foreign relations, economy, make new friendships and work on fluent command of English.
Students from every continent are invited to discover the Polish capital of music and its wonders. After committee work, all participants will have the opportunity to discover our beautiful city, the capital of our region. SilMUN Secretariat is working hard to make this year's conference an unforgettable experience for everyone.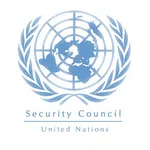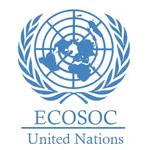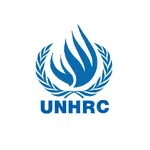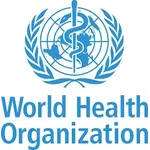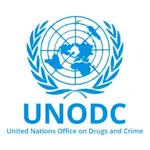 Security Council
Economic and Social Council
Human Rights Council
World Health Organisation
United Nations Office on Drugs and Crime
Historical Security Council
Topic
Civil war in Yemen – should the international committee intervene?
Topic
Economical and social consequences of the refugee crysis in western european countries
Topic
Rapid growth of discrimination against Muslims in Europe
Topic
Undertaking effective operations in order to decrease harmful influence of cholera in Yemen
Topic
Free movement of organised crime in Europe.
Chairs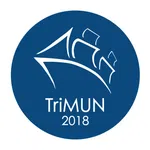 TriMUN 2018
Gdynia, Poland
CoMUN 2017
Warsaw, Poland