Dear MUN enthusiasts,
We are happy to announce our 6th annual MUN at the University of Siegen (SiegMUN). With our four committees we once again have the chance to offer you a unique and interesting choice of topics. Aside from our traditional and renowned UNICEF meeting, we also have the United Nation Human Rights Council adding to this year's selection of UN bodies.
We also want to spotlight the importance of regional international organisations besides the UN and therefore we will feature two region-international committees in this year's SiegMUN. You will have the opportunity to debate the very foundations of the NATO or you can experience MUN in a completely new way by joining the Unión de Nasciones Suramericanas (UNASUR) and discuss pressing issues concerning all South-American countries. For this special occasion and for that extra bit of authenticity and detail, the UNASUR will also be the first committee at the SiegMUN to be utilising Spanish instead of English as committee language so estar prevenido.
Of course you will have time to relax during our many social events. In addition to our traditional delegates dance on Saturday we will have several other events, such as a great feast for all delegates.
To further enhance your experience in this year's conference we are very proud to have our very own UN-press-corps.
With all this in mind, we look forward to welcoming you to this year's SiegMUN.
By linking previous editions of your conference you show people how well they were rated!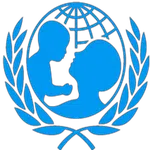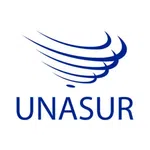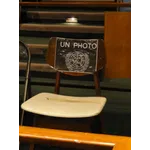 United Nations Human Rights Council (UNHRC)
United Nations International Children's Emergency Fund (UNICEF)
North Atlantic Treaty Organization (NATO)
Unión de Naciones Suramericanas (UNASUR)
UN Press Corps
Topics
Protecting the Rights of Internally Displaced Persons
Addressing the Situation in the Mediterranean Area
Topics
Combating Child Poverty and Social Exclusion
Children in Armed Conflicts: Rehabilitation and Reintegration
Topics
The Future of NATO - Back to Europe?
Cyber Defense: Reviewing and Reevaluation
Topics
La lucha contra el uso indebido y tráfico ilícito de drogas
La promoción y protección de los Derechos Indígenas mediante educación indígena e intercultural bilingüe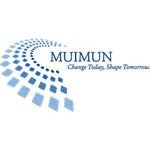 MUIMUN 2016
Muenster, Germany