SheffMUN VII will take place across Friday the 30th of November to Sunday the 2nd of December across both of Sheffield's two prestigious universities.
The conference willl bring together up to 100 university students from across Europe and the world for a three-day simulation of United Nations Committees.
Participants will have the opportunity to learn about the United Nations, its working methods, its mission, aims and scope, as well as a better appreciation of world politics and international affairs.
We will also be hosting two nights of amazing socials, with a three-course dinner on Saturday night at the Novotel, and a bar crawl on Friday Night at Revolution, West Street Live, and Bierkeller (all on the famous West Street).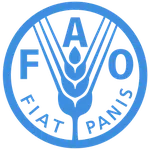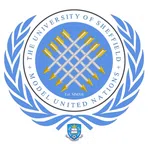 United Nations Environment Programme
Food and Agriculture Organization
Crisis
United Nations Security Council
United Nations Human Rights Council
Topics
Topic A: Hazardous waste management.
Topic B: Ensuring access to safe drinking water in the developing states.
Topics
Topic A: Preventing food loss and food waste and achieving sustainable consumption according to the 2030 Agenda and the SDG no.12.
Topic B: Enhancing women's role in Agriculture according to SDG no.5.
Topics
Topic A: Nuclear threat on the Korean Peninsula.
Topic B: Use of Nuclear Weapons and State Sponsored Terrorism in South Asia.
Topics
Topic A: Assuring women's rights in areas of conflict.
Topic B: Assuring the right to humane punishment in areas with the death penalty.
Chair

Adam Lowe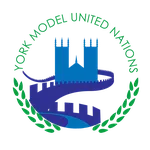 YorkMUN 2019
York, United Kingdom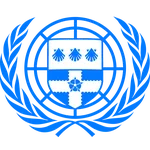 ReadiMUN 2018
Reading, United Kingdom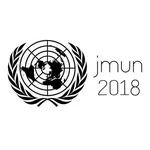 JMUN 2018
Lucknow, India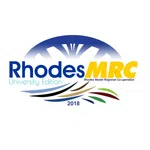 RhodesMRC - UniEd 2018
Rhodes, Greece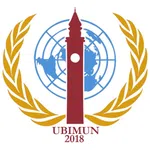 UBIMUN 2018
Birmingham, United Kingdom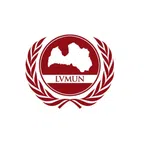 LVMUN 2017
Riga, Latvia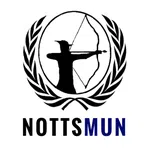 NottsMUN 2017
Nottingham, United Kingdom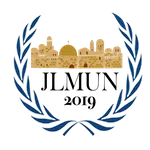 JLMUN 2019
Jerusalem, Israel