Le SatMUN (Saturday Model United Nations) est une "conférence" MUN qui se tiendra le samedi 14 octobre 2023 à la manufacture des tabacs à Lyon. Il est organisé par Poli'Gones, en partenariat avec la FDNU - AURA (Fédération pour la Diplomation et les Nations Unies - Comité Auvergne Rhône Alpes).
L'objectif est de réaliser une journée Mini-MUN avec plusieurs comités d'une taille restreinte. Le but étant permettre plus de temps de parole par délégué et avoir un débat riche sur une seule journée.
By linking previous editions of your conference you show people how well they were rated!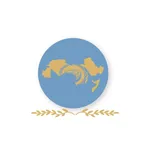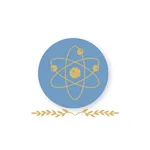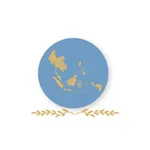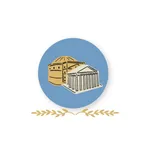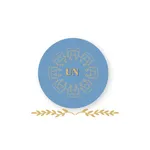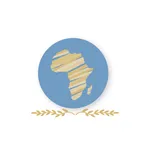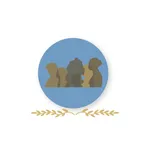 Ligue Arabe (Français)
Historical DISEC (English)
Association of Southeast Asian Nations (ASEAN - English)
Organisation des Nations Unies pour l'éducation, la science et la culture (UNESCO - Français)
United Nations Security Council (UNSC - English)
African Union (English)
UN Women (English)
Description
Créée le 22 mars 1945 au Caire par l'Arabie Saoudite, l'Égypte, l'Irak, le Liban, la Syrie, le Yémen et la Transjordanie (l'actuelle Jordanie), la Ligue regroupe, depuis 1993, vingt-deux États arabes....
Read all
Description
The First Committee deals with disarmament, global challenges and threats to peace that affect the international community and seeks out solutions to the challenges in the international security regim...
Read all
Description
The Association of Southeast Asian Nations, or ASEAN, was established on 8 August 1967 in Bangkok, Thailand, with the signing of the ASEAN Declaration (Bangkok Declaration) by the Founding Fathers of ...
Read all
Description
L'UNESCO cherche à instaurer la paix par la coopération internationale en matière d'éducation, de science et de culture. Les programmes de l'UNESCO contribuent à la réalisation des objectifs de dévelo...
Read all
Description
The Security Council has primary responsibility for the maintenance of international peace and security. It has 15 Members, and each Member has one vote. Under the Charter of the United Nations, all M...
Read all
Description
The African Union (AU) is a continental body consisting of the 55 member states that make up the countries of the African Continent. It was officially launched in 2002 as a successor to the Organisati...
Read all
Description
UN Women is the United Nations entity dedicated to gender equality and the empowerment of women. A global champion for women and girls, UN Women was established to accelerate progress on meeting their...
Read all
Topic
Le Sahara Occidental : Vers une Résolution Pacifique au sein de la Ligue Arabe
Topic
1946 : Establishment of a Commission to Deal with the Problems Raised by the Discovery of Atomic Energy.
Topic
Discussing the unresolved Rohingya crisis
Topic
Discussion sur la dégradation accélérée des sites et biens du patrimoine culturel dans les zones de combats
Topic
Addressing the 2022 economic crisis and government overthrows in Sri Lanka
Topic
Assessing the Influence of Major Powers on the African Continent
Topic
Exploring the Impact of Gender-Specific marketing on gender stereotypes and empowerment, with a special focus on Mattel Inc and the Barbie b... Read all
Chairs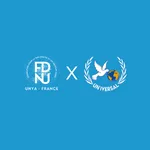 NeomaTech 2023
Reims, France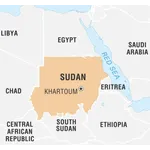 SUDWAR 2023
54 Bd Desgranges, 92330 Sceaux 10h-17h, France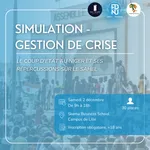 CriSahel 2023
Lille, France