Revolution Model United Nations 2016. 22nd - 24th July. Radisson Blu Amritsar. 3 Days, 7 Committees, 1 Conference.
Be A Part Of The Revolution!!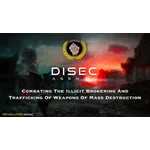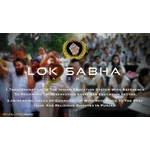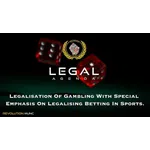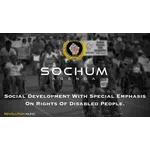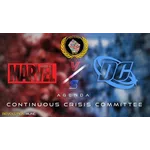 Disarmament and International Security
Lok Sabha
Legal
Social Humanitarian and Cultural Committee
Marvel Vs DC
Topic
Combating the illicit brokering and trafficking of weapons of mass destruction.
Topics
Transformation of the Indian education system with reference to the reservation system in education sector.
Increasing issues of communism with reference to the beef issue and religious disputes in Punjab
Topic
Legalization of gambling with special emphasis on legalizing betting in sports.
Topic
Social development with special emphasis on the right of the disabled people.
Topic
Continuous Crisis Committee