Welcome to RDMUN, where global perspectives converge! RDMUN is a premier online Model United Nations conference that empowers delegates to engage in diplomatic discourse, hone their negotiation skills, and tackle pressing international issues. With a commitment to fostering collaboration and understanding, RDMUN provides a dynamic platform for aspiring diplomats to simulate real-world debates, delve into complex global challenges, and cultivate innovative solutions. Join us for an enriching experience that transcends borders and cultivates the leaders of tomorrow.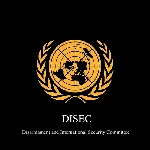 UNGA-DISEC
Description
Welcome delegates to the Disarmament and International Security Committee (DISEC) at RDMUN! In an increasingly interconnected world, the imperative to safeguard global security has never been more cri...
Read all
Topic
Countering the rise of cyberterrorism and ensuring cybersecurity
Chair

Farah Abakhouch.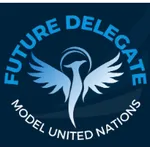 FDMUN-THE SEQUEL 2023
Dubai, United Arab Emirates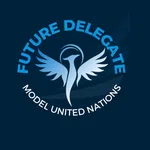 FDMUN 2023
Sharjah, United Arab Emirates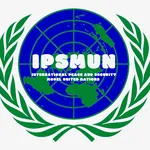 IPSMUN 2023
Jaipur , India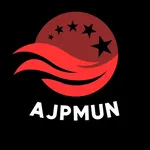 AJPMUN II 2023
Tirana, Albania