Raszyńska Model United Nations is back!
This is the fourth edition of RaszMUN - Model United Nations conference organized by students from 1SLO z Oddziałami Międzynarodowymi (IB) im. Jam Saheba Digvijay Singhi w Warszawie. After a short break, we come back, providing 150 delegates with an opportunity to gain more debating experience. We are proud to announce that our secretariat members are organized, trustworthy, and charming people, who will make your MUN experience unforgettable. Apply!
Contact: raszmun23@gmail.com
Instagram : raszmun23
*You have to be at least 15 to apply for the conference
PAYMENTS
Delegate fee: 250 PLN
PAY ONLY AFTER BEING ACCEPTED!!
Account number: 84 1240 1037 1111 0010 0727 8890
IBAN: PL84124010371111001007278890
SWIFT Code: PKOPPLPWXX
Beneficiary: 1SLO im Jam Saheba Digvaji Sinhji z Oddziałami Międzynarodowymi
Title: Rasz MUN 23 [name and surname]
!!SEND YOUR PAYMENT CONFIRMATION TO RASZMUN23@GMAIL.COM!!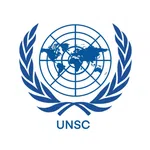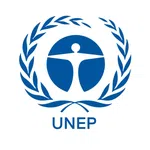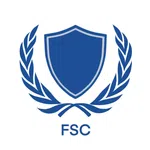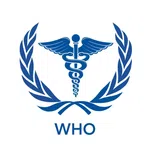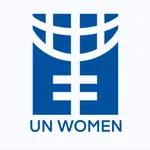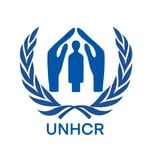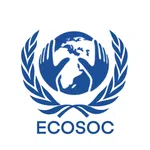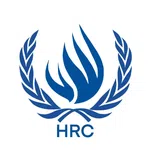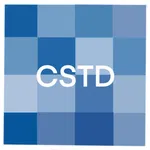 Security Council (UNSC)
United Nations Environmental Programme (UNEP)
Future Security Council (FSC)
World Health Organization (WHO)
United Nations Entity for Gender Equality and the Empowerment of Women (UN Women)
United Nations High Commissioner for Refugees (UNHCR)
Economic and Social Council (ECOSOC)
Human Rights Council (HRC)
United Nations Office on Drugs and Crime (UNODC)
Comission for Science and Technology for Development (CSTD)
Fédération Internationale de l'Automobile (FIA)
Topic
Addressing the Kosovo-Serbia Tensions: Advancing dialogue and ensuring lasting peace and stability in the Balkans
Topic
Discussing the development of urban agriculture
Topic
Resolving international tensions caused by the introduction of the International Cannibalism Pact of 2047.
Topic
Preventing the bounceback of monkeypox in third world countries
Topic
Discussing the negative impact of pornographic material on society with an emphasis on women and young individuals
Topic
Addressing the migration crisis in the Mediterranean Sea
Topic
Addressing social inclusion issues and disparities through fiscal, wage, and social protection programs
Topic
Debating legalizing sex work as labor
Topic
Tackling the issue of political corruption in developing countries
Topic
Discussing the possibility of face recognition by AI in sight of establishing databases as a potential mean of invasion of privacy
Topic
Deliberating potential changes to the rules for the Formula One 2024 season, with particular emphasis on three areas: DRS, track safety, and... Read all
Chairs
Chairs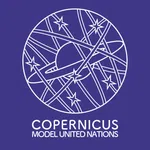 CoMUN 2023
Warsaw, Poland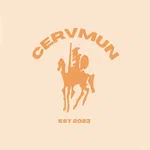 CERVMUN 2023
Warsaw, Poland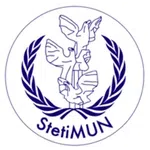 StetiMUN 2023
Szczecin , Poland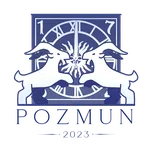 POZMUN 2023
Poznań, Poland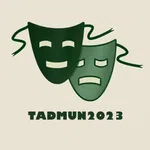 TADMUN 2023
Warsaw, Poland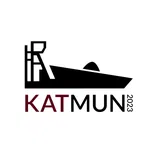 KATMUN 2023
Katowice, Poland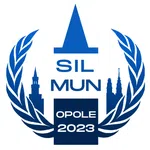 SILMUN 2023
Opole, Poland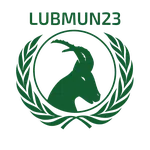 LubMUN 2023
Lublin, Poland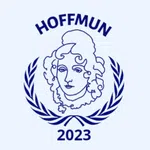 HoffMUN 2023
Warsaw, Poland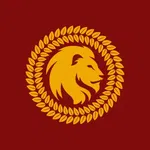 LeoMUN 2023
Warsaw, Poland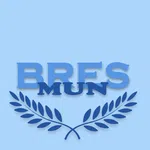 BresMUN 2023
Wrocław, Poland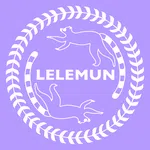 LeleMUN 2023
Warsaw, Poland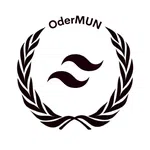 OderMUN 2023
Wrocław, Poland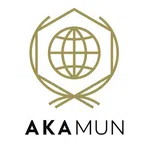 AKAMUN 2023
Warsaw, Poland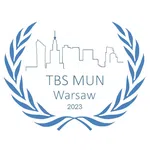 TBSMUN 2023
Warsaw, Poland
TriMUN 2023
Tricity, Poland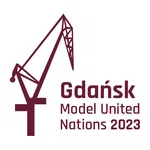 GDNMUN 2023
Gdańsk , Poland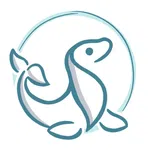 PoMUN 2023
Gdańsk & Sopot, Poland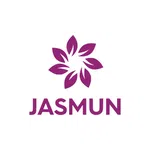 JASMUN 2023
Warsaw, Poland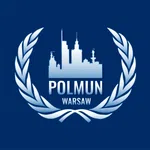 POLMUN 2022
Warsaw, Poland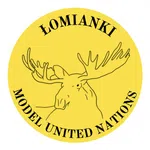 ŁomMUN 2023
Łomianki, Poland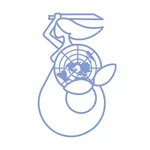 WawMUN 2023
Warsaw, Poland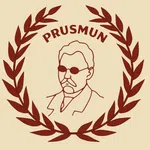 PrusMUN 2024
Warsaw, Poland