PSUTMUN is an MUN conference organized by Princess Sumaya University for Technology. PSUTMUN'19 will be the 8th PSUTMUN conference and will be taking place between the 7th and 9th of February, 2019! The theme of our conference this year will be "The world of tomorrow, Today!"

The conference of dreams is what best describes PSUTMUN, an exotic location for those who love to travel, heated debates for everyone participating, amazing delegates to meet, great food to taste and a new country to explore, what else can you ask for? Budget-Friendly costs. Registration opens on Monday, the 10th of September.

Delegates who register before the 15th of November will be able to take advantage of the reduced Early-Bird fees, which will cost 37 Euros. While the registration after the mentioned date will continue until the 15th of January with the regular fee of 50 Euros.
To top it all, we have an after program for international delegates, as well as local delegates, that will take them on an adventure they will never forget! Petra, Dead Sea & Wadi Rum are the best tourism attractions in Jordan and we will give our delegates the chance to experience all of those at a very reasonable price over the span of 2 full days after the conference.*
For further inquiries & registration, you can visit our website, www.psutmun.net , or email us on munpsut@gmail.com

* The after-program will be over the span of 2 days (10-11 February, 2019) and will have a separate fee, you can register for this program when registering for the conference. Check our website for more details on this program and the conference as a whole.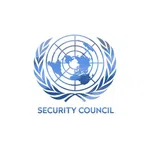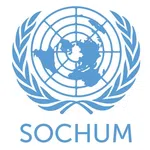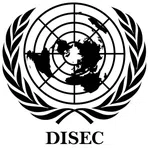 Security Council
Human Rights Council
Council of the European Union
General Assembly
Social, Cultural, and Humanitarian Committee (SOCHUM)
Disarmament and International Security Committee (DISEC)