End the violence, and keep the peace!
Peace Seekers International Model United Nations (PSIMUN) is a unique platform where students from all over the world congregate to discuss and debate issues of global relevance. They engage in diplomatic negotiations and build bridges of understanding. PSIMUN has been designed as a comprehensive conference, with a range of activities, including Model UN simulations, public speaking, debate, and leadership development sessions. It provides an opportunity for students to gain an understanding of the international political system, sharpen their negotiation and diplomatic skills, and expand their network of global contacts.
Why us? Peace Seekers International Model United Nations (PSIMUN) is a great platform for students to hone their critical thinking skills, build public speaking and debating proficiency, and gain a greater appreciation for the international community. The conferences provide an opportunity to take on the roles and responsibilities of a UN delegate, and to engage in crucial dialogue and debate on global issues. Participants get to collaborate with like-minded individuals from across the globe, and build meaningful relationships with delegates from different countries. PSIMUN provides a great platform for participants to develop their research, analytical, and problem-solving skills, and to gain a greater appreciation for international relations and diplomacy. Furthermore, PSIMUN also offers an unparalleled networking opportunity with students, alumni and professionals from around the world.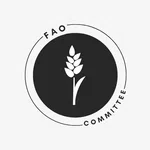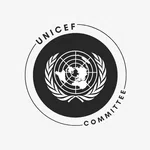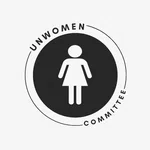 Food and Agriculture Organization of the United Nations (FAO)
The United Nations International Children's Emergency Fund (UNICEF)
United Nations Entity for Gender Equality and the Empowerment of Women (UNWOMEN)
Topic
Ending Hunger, Acquiring Food Security, and Promoting Sustainable Agriculture
Topic
The effects of forced religion on children.
Topic
Preventing child marriage and helping the victims
Chairs
DRMUN 2023
Balıkesir, Turkey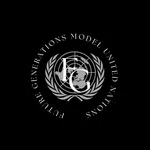 FGMUN 2023
Ankara, Turkey