A conference determined to make a difference.
Welcome to PsephosMUN.
With an established Secretariat and Executive Board from Europe and Asia, we pride ourselves on the multicultural perspective we have towards Model United Nations conferences.

We are a charitable conference, and we hope to share all our profits with the charities we're working with.
Priority Delegate Applications Open Now!
Apply now through our website: www.psephosmun.com
Registration Fee: Rs. 350 / AED 20 / 5 Euros
Find out more about who we are, and the charities we're working with on our Instagram page: @psephosmun
Contact us on: psephosmun@gmail.com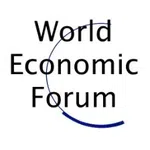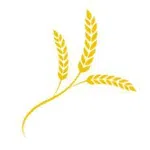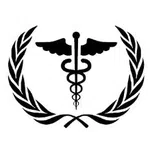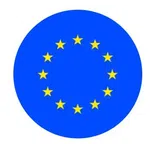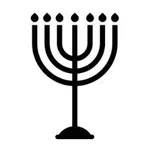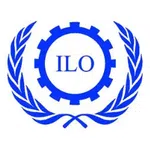 United Nations Security Council
World Economic Forum
Food and Agricultural Organization
World Health Organization
Council of the EU
Joint Crisis Committee: Mossad-UNSC
International Labour Organization
UNGA: DISEC