It is our pleasure to invite you to this year's upcoming POZIMUN - which will be hosted by Adam Mickiewicz University in Poznan, Poland between the 18th – 21st of October, 2018.
The topic of this year´s conference is, as follows: "The Road to Development: globalization as an accessory or prerequisite?"
Registration ends on September 16th (August 22nd for the first wave registration) so it is high time to fill out your application! We are looking forward to meeting you in person!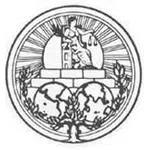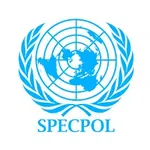 Security Council
International Court of Justice
United Nations Environment Programme
SPECPOL
Topics
Piracy in the Gulf of Guinea
Topics
Enhancing sustainability in global retail manufacturing and consumption
Environmental impact of gold mining production
Topics
International Assistance for Non-self Governing territory
Status of the Geostationary Orbit