Navigate the Diplomatic Waters at Pomerania MUN
Welcome to Pomerania MUN, where diplomacy meets the captivating Baltic Sea.
Pomerania MUN is a unique conference that brings together aspiring global leaders and changemakers to tackle pressing global issues. Set in the enchanting region of Pomerania, renowned for its rich history and breathtaking landscapes, our conference offers an unparalleled experience. With a dynamic blend of thought-provoking debates, interactive simulations, and engaging workshops, Pomerania MUN empowers participants to enhance their negotiation skills, foster international cooperation, and forge lifelong connections.
Join us at Pomerania MUN on the 27-30 of October 2023 to be part of an extraordinary journey of diplomacy, friendship, and inspiration. Together, let's shape a brighter future!
Security Council
United Nations Office on Drugs and Crime
UN Women
World Health Organisation
Human Rights Council
Future Security Council
Economic and Social Council
World Bank
International Criminal Court
TriMUN 2023
Tricity, Poland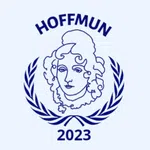 HoffMUN 2023
Warsaw, Poland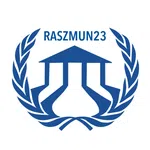 RaszMUN 2023
Warsaw, Poland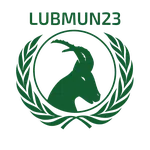 LubMUN 2023
Lublin, Poland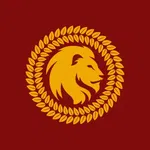 LeoMUN 2023
Warsaw, Poland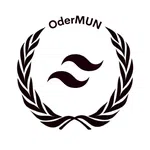 OderMUN 2023
Wrocław, Poland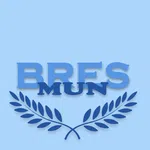 BresMUN 2023
Wrocław, Poland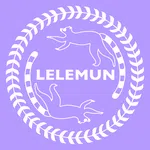 LeleMUN 2023
Warsaw, Poland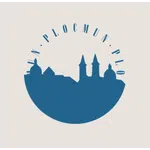 PlocMUN 2023
Płock, Poland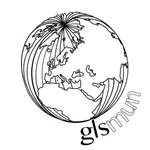 GLSMUN 2024
Warsaw, Poland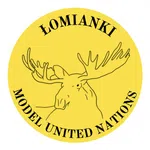 ŁomMUN 2023
Warszawa, Poland