POLMUN is the oldest Model United Nations conference in Poland, having had its first edition all the way back in 1992. Since 2015 the organization of the Conference has been in the hands of the Foreign Affairs Student Society at the Warsaw School of Economics and Warsaw University. It is the most prestige's and noteworthy MUN organized primarily for students at the university level.
Experience representing a country as a delegate, and working with the delegates of other nations in formulating solutions to some of the most complex and important issues faced by the UN. While knowledge is important, argumentation, negotiation, and public speaking are the foundations of any MUN and at POLMUN it is no different. Delegates will discuss issues in 5 different committees, all modeled on their real-life counterparts.
An international environment, speeches by foreign policy experts at the opening ceremony, and networking are just some of the other incredible traits of POLMUN. Apply now, and have a higher chance of securing your desired country and committee!
This year's conference's main theme is :
Crisis calls for Action - How will the UN answer?
See you at POLMUN 2022!
By linking previous editions of your conference you show people how well they were rated!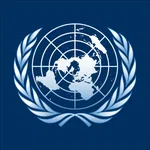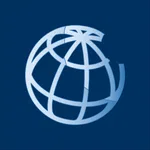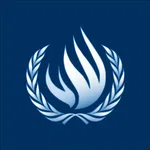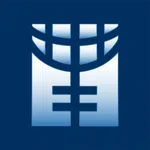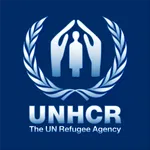 Security Council
World Bank
Human Rights Council
UN Women
UN High Commissioner for Refugees
Topic
Addressing the Conflict in Ukraine
Topic
Minimizing the negative effects of the World Reccesion for developing nations
Topic
Situation in Myanmar and Human Rights Abuses against the Rohingya People
Topic
Encouraging women in MENA countries to take part in business activities
Topic
Finding a durable and long term solution to the Ukrainian Refugee Crisis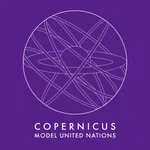 CoMUN 2022
Rakowiecka 24, SGH building A, Warsaw, Poland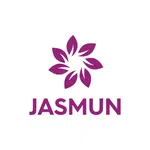 JASMUN 2022
Warsaw, Poland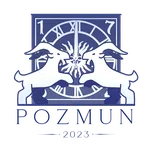 POZMUN 2023
Poznań, Poland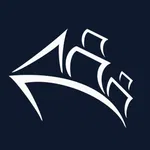 TriMUN 2022
Gdynia, Poland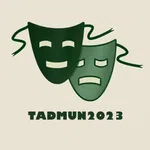 TADMUN 2023
Warsaw, Poland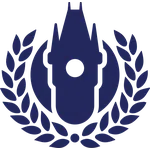 IașiMUN 2022
Iași, Romania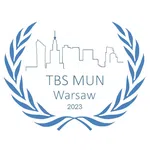 TBSMUN 2023
Warsaw, Poland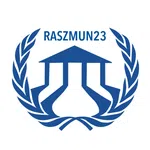 RaszMUN 2023
Warsaw, Poland