We would like to invite you to become one of our Prospective Delegates and come to Warsaw 17-19 December to experience the adventure of a lifetime at the POLMUN Warsaw conference!

The sixth edition of Academic Polish Model United Nations is organized by Foreign Affairs Society, a student organisation of the Warsaw School of Economics and University of Warsaw. About 100 young people from all around the world come to the campus of Warsaw School of Economics and deliberate on most important global topics such as refugee crisis, financing economic disparities and facing economical, political and social divisions around the world.

Gain experience in an international environment, elevate your public speaking skills and negotiating tactics while debating in one of six committees, including Security Council, World Bank and Human Rights Council. Listen to the keynote speeches of real life diplomats and international affairs experts during the Opening and Closing ceremony. Take your chance and meet other active young people from other countries, take part in networking sessions and have fun in the highlight of the conference - The Delegates Ball, an official banquet at the heart of Warsaw.
Sounds interesting? Get your friends, form a solid Delegation and show us that you care about the world - do not wait and sign up today. In case of any questions do not hesitate to contact our Secretariat!
Apply now!
Single applications:
https://forms.gle/jnbUeBEZCt2r54Su8
Group applications:
https://forms.gle/qFA4x4KU62Zf9HzRA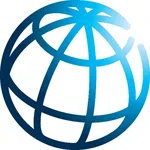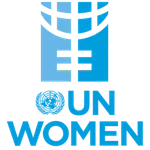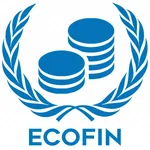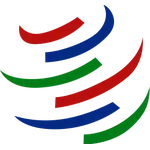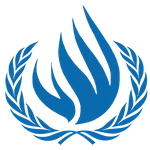 Security Council
World Bank
UN Women
Economic and Financial Committee
World Trade Organisation
Human Rights Council
Topic
Modern face of war: Hybrid warfare as a threat to the Baltics
Topic
Financing disparities emerging in developing countries from COVID-19 pandemics
Topic
Global framework: Emancipating and protecting female political and social leaders
Topic
Leaving no one behind: Sustainable and just energy transition in Africa
Topic
Developing trade enabling infrastructure in less developed countries
Topic
Safeguarding rights of refugee movements caused by climate change