POLMUN is Poland's oldest Model United Nations conference, organised for the first time in 1992. Since 2015 it has been held in the capital city of Warsaw by students of two its leading universities - Warsaw School of Economics and University of Warsaw.
Throughout the years PolMUN has become known not only for its academic excellence and prestige, but also for its outstanding social events.
Join us in December for a MUN experience you won't forget!
Single delegate application: https://forms.gle/mxgbyZr7xPXRjorSA
Delegation (min. 4 people) application form: https://forms.gle/KZxCERgY1BazABXm8
Committees
Security Council
Economic and Social Council
International Criminal Court
Council of the European Union
Human Rights Council
Chair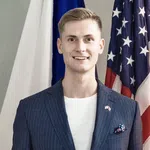 Daniel Frídel
Chair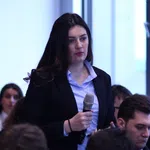 Albana Uka
Chair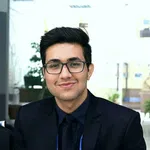 Pritesh Kwatra