A MUN which will help shape the bases of your debating career . An international MUN for all races.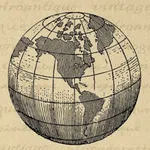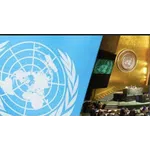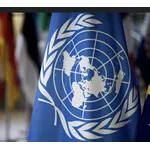 UNHRC
unsc
UNGA
Description
Addressing rights of indigenous people globally We will assign documentation soon
Description
The UN officially came into existence on 24 October 1945 upon ratification of the Charter by the five then-permanent members of the Security Council and by a majority of the other 46 signatories. ...
Read all
Description
UNGA was established in 1945 under the Charter of United Nations. The General Assembly occupies a central position as the chief deliberative, policymaking and representative organ of the United Nation...
Read all
Topics
The rights of indigenous people
Human trafficking : the modern day slavery
Topics
The reformation of the UNSc
The rise of communism : an emerging threat
Cyber security: a threat to nations
Topic
The reformation of the UNGA
Chair
Chinny Kwok
Chair
Zoya Hasan Tariq