Flensburg and Sønderborg, Denmark
University Students and High School Students
Chairs
Sep 13, 2015 - Sep 16, 2015
Delegates
Apr 4, 2015 - Oct 4, 2015
Head Delegates
Apr 5, 2015 - Sep 27, 2015
Faculty Advisor
Apr 5, 2015 - Sep 27, 2015
Acting Beyond Borders. Always.
OstseeMUN 2015 is the third edition of the world's only cross-border MUN. It is a five day conference taking place from the 5th to 9th of October. It takes place in the two beautiful coastal towns of Flensburg, Germany and Sønderborg Denmark. This is brings two distinct cultures to the MUN experience. The conference will be five full days and debate, social events and guest speakers. Ever growing, this year OstseeMUN will have six committees from the classic UNSC to the more unusual International Olympic Committee. Our traditional Historical Committee will this year be celebrating the 70th Anniversary of the UN by simulating its founding moments. We hope to see you in October!
Details:
Committees of OstseeMUN 2015: The UN Security Council Historical Interactive Crisis: Conference on Establishing the New International Framework (CENIF) UNFCCC COP21 International Organization for Migration European Council International Olympic Committee.
Applications: Chair Applications: February 15-March 5 Delegate, Delegation and Faculty Advisor Applications: April 1 - September 20
By linking previous editions of your conference you show people how well they were rated!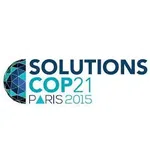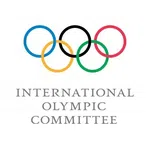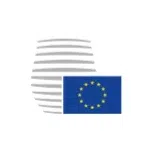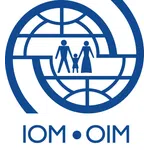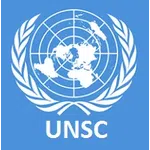 UNFCCC Conference of Parties 21
International Olympic Committee
European Council
International Organization for Migration
Security Council
Topics
Setting New Greenhouse Gas Reduction Targets
Combating Climate Migration Caused by Depletion of Natural Resources
Topics
Host City Selection for Summer Olympics 2024
Clean Sport - How to win the fight against Doping?
Topics
The Future of EU-Russia Cooperation
Creating a European Digital Single Market with Long-Term Growth Potential
Topics
Preventing Irregular Migration with Regard to its Effect on the Economy
Promoting More Efficient and Transparent Labour Migration Flows
Topics
The Issue of Westen Sahara
Chair

Fadoua Ouni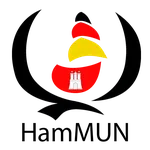 HamMUN 2013
Hamburg, Germany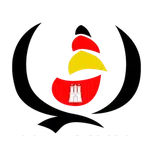 HamMUN 2014
Hamburg, Germany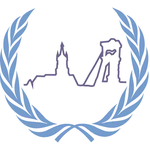 KleMUN 2015
Kleve, Germany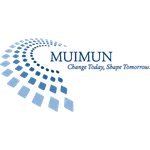 MUIMUN 2015
Münster, Germany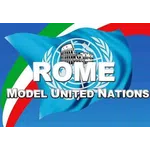 RomeMUN 2014
Rome, Italy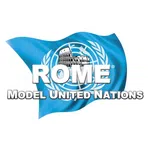 RomeMUN 2015
Rome, Italy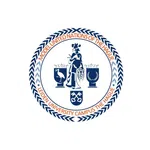 MUNOTH 2014
The Hague, Netherlands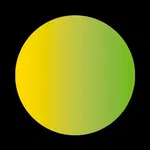 MUNOTH 2015
The Hague, Netherlands