"An opinion should not need a permission".
Opine MUN has started with a vision & a mission that "an opinion should not need a permission"
& with this iteration's main theme being, amending the status quo for an ameliorated future.
We welcome delegates from all over the world to join us and explore 3 unique agendas and find solutions to these world issues respectively!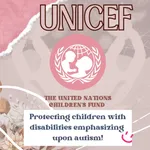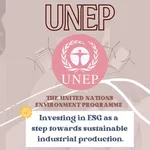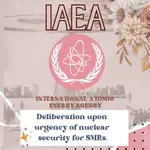 United Nations Educational, Scientific & Cultural Organization
United Nations Environment Programme
International Atomic Energy Agency
Topic
"Protecting children with disabilities emphasizing upon autism"
Topic
"Investing in ESG as a step towards sustainable industrial production"
Topic
"Deliberation upon the urgency of nuclear security for SMRs"