Building a Sustainable Society
This conference will provide opportunities to individuals to interact with young delegates from all over the world.
We have three committees for the conference, UNGA, UNHRC and WHO. Please drop a mail if you would like any other committee. The aim is to promote a sustainable society and discuss the measures to reduce human rights violations. The conference also focuses on promoting world health and safety.
Delegates will get an opportunity to speak and discuss the agenda with fellow delegates. It will surely increase an individual's confidence and communication skills.
At the end, the best Delegates will be honoured with awards.
Apply as soon as you can! Please note that portfolios will be assigned on first serve basis.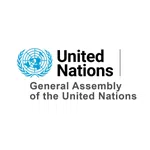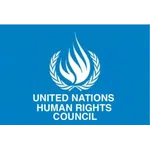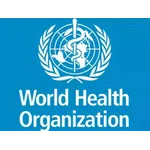 United Nations General Assembly
Human Rights Council
World Health Organization
Description
The main agenda focusses on the implementation of sdgs with major focus on SDG-4. The delegates must talk about how the sdg goals can be implemented especially SDG-4 and also how SDG-4 can help in the...
Read all
Description
Discussing and implementing measures for equal rights for all. This committee focuses on measures that promote human rights for all. It also focuses on prevention of human rights violation. The deleg...
Read all
Description
The main agenda is promoting world health. The delegates must discuss on how world health can be achieved and the contribution of their country for the same. They must also talk about how world health...
Read all
Topic
Implementing Sustainable Development Goals with major focus on SDG-4
Topic
Discussing human rights violation of women and men and measures to prevent them
Topics
Focussing on world health and insuring safety for all
Prevention of a future pandemic with reference to Covid-19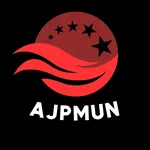 AJPMUN 2023
Tirana, Albania