EMANCIPATE THE DOIPLOMAT IN YOU
Orissa Engineering College Model United Nations 2017 is an initiative by OECMUNsoc to continue the legacy for the third consecutive year. OEC started with MUN in the year 2014 and has been one of the top choices of delegates when it comes to preference. After completing 3 editions of OEC MUN we came up again to continue the legacy, to take the deplomacy to the next level. This year as well OEC is going to come up with it in the month of January 2017. We hope more and more people would join in and make our event a success.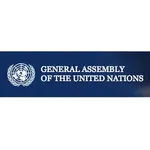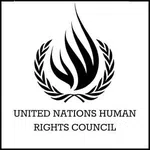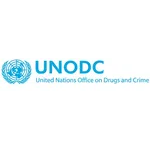 UNITED NATIONS GENERAL ASSEMBLY-DISARMAMENT AND INTERNATIONAL SECURITY (UNGA-DISEC)
UNITED NATIONS HUMAN RIGHTS COUNCIL (UNHRC)
UNITED NATIONS OFFICE ON DRUGS AND CRIME.
INDIAN PARLIAMENT