Welcome to the first edition of Oder Model United Nations!
We are proud to intoduce you to the first edition of OderMUN - Model United Nations conference held in Wrocław from 27 to 29 of October! We can assure you that it is organized by trustoworthy, ambitious and charming students who will make sure that the experience will be amazing as well as the debates fruitful.
Our goal is to provide the delegates with an opportunity to gain further understanding about the workings of United Nations as well as debating experience, coming from interesting committee discussions. The event is to entertain only 160 students, so make sure to apply!!!

Contact: odermun2023@gmail.com
Instagram: odermun_wroc
*You have to be at least 15 to apply for the conference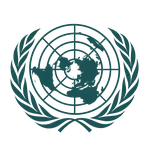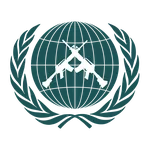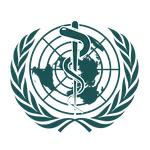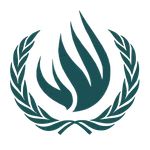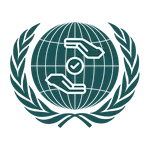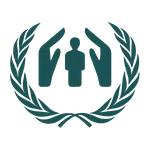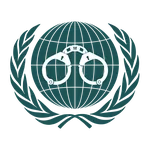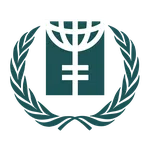 Security Council
Disarmament and International Security Council (DISEC)
World Health Organisation (WHO)
Human Right Council (HRC)
Economic and Social Council (ECOSOC)
United Nations High Commissioner for Refugees (UNHCR)
United Nations Office on Drugs and Crime (UNODC)
UN Women
United Nations Environment Programme (UNEP)
Topic
Preventing non-state members from acquiring weapons of mass-destruction
Topic
Addressing the lack of cross-border criminal justice cooperation in Southeast Asia
Topic
Combatting the outcomes of the lack of necessary sex education and discussing ways of implementing a mandatory curriculum
Topic
Exploring ways of combating water pollution worldwide.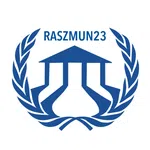 RaszMUN 2023
Warsaw, Poland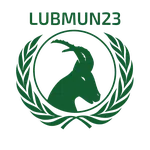 LubMUN 2023
Lublin, Poland
TriMUN 2023
Tricity, Poland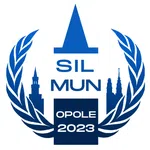 SILMUN 2023
Opole, Poland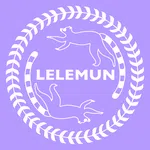 LeleMUN 2023
Warsaw, Poland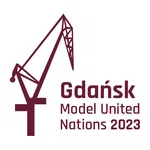 GDNMUN 2023
Gdańsk , Poland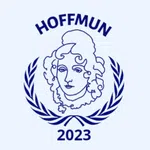 HoffMUN 2023
Warsaw, Poland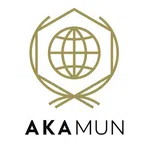 AKAMUN 2023
Warsaw, Poland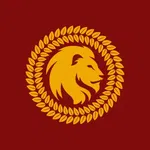 LeoMUN 2023
Warsaw, Poland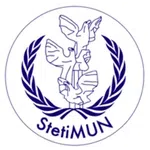 StetiMUN 2023
Szczecin , Poland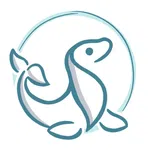 PoMUN 2023
Gdańsk & Sopot, Poland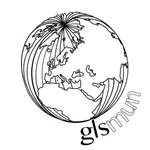 GLSMUN 2024
Warsaw, Poland