Southeast Asia's Premier MUN
Greetings from the NTUMUN 2021 Secretariat!
NTUMUN is one of Asia's largest MUN conferences. With 2 Beginner committees, 5 Intermediate committees and 3 Advanced committees, as well as 5 International Press networks, NTUMUN 2021 is going to be like no other. In order to conform to the new normal, NTUMUN 2021 will be our very first virtual MUN, designed to provide MUN opportunities to anyone from the comfort of their home. In line with this, the theme for NTUMUN 2021 is
Normalis Novum - The New Normal
.
Find out more about our committees: https://www.ntumodelun.com/committees
Chair Applications [CLOSED]
Early Bird Applications [CLOSED]
Timeline: 7th November 2020 - 7th December 2020.
Fees: SGD 33/delegate.
Regular Registrations (Individual Delegates and Delegations):
Timeline: 8th December 2020 - 8th February 2021.
Fees: SGD 38/delegate.
Apply Now: https://www.ntumodelun.com/register
P.S. Sign up as a Delegation of 6 or more delegates, and drop us an email for an exclusive discount!
Follow us on Social Media for Important Updates: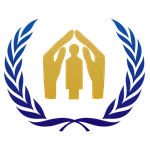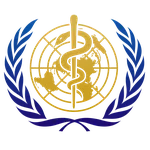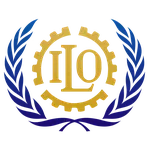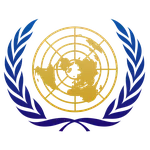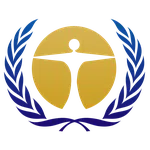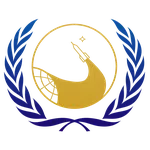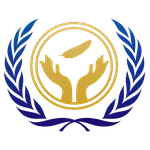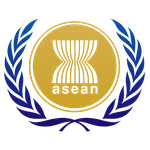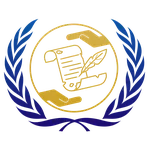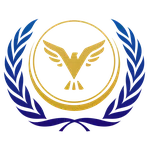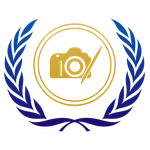 UN High Commission for Refugees (UNHCR) - Beginner
World Health Organization (WHO) - Beginner
International Labour Organisation (ILO) - Intermediate
UN General Assembly (UNGA) - Intermediate
UN Environment Programme (UNEP) - Intermediate
UN Committee on the Peaceful Uses of Outer Space (UNCOPUOS) - Intermediate
Social, Cultural and Humanitarian Committee (SOCHUM) - Intermediate
The Association of Southeast Asian Nations (ASEAN) - Advanced
Historic Crisis Council (HCC) - Advanced
UN Security Council (UNSC) - Advanced
International Press Corps
Topics
Maritime Movement of Refugees
Integration and Employment of Refugees
Topics
Review of Pandemic Management post COVID-19
Technology and Artificial Intelligence in Healthcare
Topics
Restructuring local and global supply chains in the wake of COVID-19
Development of Informal Economies
Topics
Sustainability of International Sporting Events
Topics
Disaster Management of Extreme Heat Events
Reducing the Climate Impact of the Fast Fashion Industry
Topics
Militarization of Outer Space
Space Debris and Waste Management
Topics
Protecting the Rights of Indigenous People
Treatment of Sexual and Gender minorities
Topics
Furthering capacity building among ASEAN Nations
Greater Economic Cooperation in ASEAN post COVID-19
Topics
The Iran Nuclear Issue and the renegotiation of the JCPOA
Topic
Washington Post Chicago Tribune Channel News Asia Al Jazeera Agence France Presse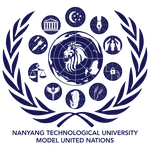 NTUMUN 2019
Singapore, Singapore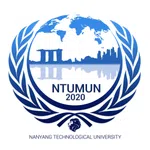 NTUMUN 2020
Singapore, Singapore