IMPORTANT: Were using mymun only applications NOT for payments. We will send you payment instructions once your application has been accepted.
We are more than thrilled to welcome you to the amazing city of Nottingham for our three-day-long MUN! NOTTSMUN is back for the first time since covid and this year we will be conducting our application process through mymun.
This is a university-level conference organized by the members of the United Nations Society of the University of Nottingham. This year we will have four committees: SOCHUM, DISEC, Security Council and the Arctic Council. We look forward to seeing youud there!
By linking previous editions of your conference you show people how well they were rated!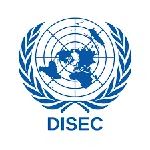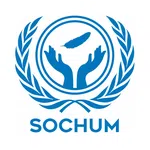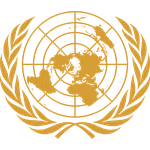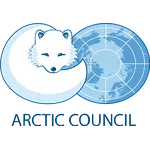 Disarmament and International Security (First Committee)
Social, Humanitarian & Cultural Issues (Third Committee)
Security Council
Arctic Council (Non-UN commitee)
Topics
Regulation of Chemical Weapons and Prevention of Chemical Terrorism
Preventing the weaponization of Outer Space
Topics
Climate Change Induced Drought and Famine in the Horn of Africa
Mahsa Amini and Protests in Iran
Topic
US-China competition in the Asia-Pacific
Topic
The Impact of Oil, Gas, and Mineral Extraction on the Livelihoods of Arctic Indigenous Communities and Environment
Chair

Aryaman Sharma
Chair

Aamir Patel
Chair

Mike Wong