We, at Namah Summit , believe in providing student delegates a fascinating opportunity to interact with students from all over the country and even the rest of the world. Ours is a highly personalised, engaging and dynamic summit which will redefine your MUNing experience and leave you thirsting for more.
Innovative and exciting crises based committees; focus on international issues; treating each delegate as unique; and fostering individual brilliance even while ensuring friendship and bonding among those with diverse interests are all that make our Namah Summit the summit that must not be missed.
The Namah Summit is also proactively involved in training students who are concerned about enhancing their MUNning skills.
The certifications provided to the award winners as well as the participants will be signed by esteemed and renowned dignitaries, and will thus hold high credibility.
Amazing cash prizes for individual delegates, best school/college team and a memorable socials evening awaits you too.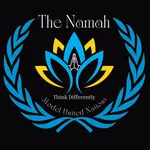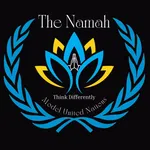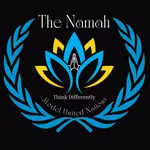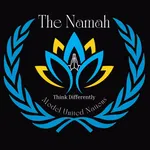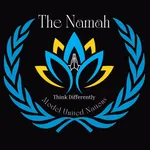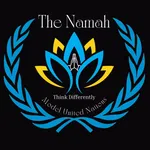 Commission on the Status of Women
Human Rights Council
United Nations General Assembly
International Press
United Nations Environment Programme
All India Political Parties Meet
Topic
Deliberation on reproductive health of women with special emphasis on socio-cultural practices.
Topic
Deliberation on strengthening the accountability for human rights violations with special emphasis on vulnerable groups.
Topic
Deliberation on concern over increasing the threat of nuclear weapons with special emphasis on ongoing conflicts.
Topic
Awaiting Journalists, Caricaturists and Photographers.
Topic
Deliberation on climate change with special emphasis on endangered species.
Topic
Deliberation on secular fabric of india with special emphasis on communal intolerances towards religious processions.