Chairs
Jun 4, 2019 - Jun 30, 2019
Delegates
Jul 5, 2019 - Jul 8, 2019
Head Delegates
Jun 4, 2019 - Jun 30, 2019
Faculty Advisor
Jun 4, 2019 - Jun 30, 2019
Observers
Jun 4, 2019 - Jun 30, 2019


The movement and mobilisation of people is an issue being brought more to the fore of our global arena every year. Whether through the advent of globalisation through trade, human migration in states of crisis, or the opening of new trade channels due to the climate change crisis, the United Nations has had to increasingly get involved in the movement of the world, open up peaceful channels of communication between states, as well as see to the sustainable well-being of all citizens of the world.
Hosted by the United Nations Association of South Africa- University of Pretoria Chapter, this Model United Nations (MUN) conference aims to draw light to the specific issue of mobility and movement in the world today, whilst being inclusive of the development of all countries. It will
challenge all participants to engage with various SDGs of the United Nations.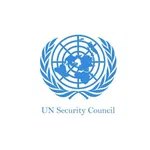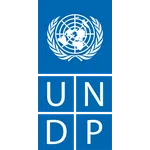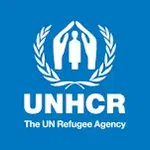 Security Council
Environment Programme
Development Programme
High Commissioner for Refugees
Topics
Alleviating the Threat of Terrorism Resulting from Human Migration
The Situation in South Sudan
Topic
Global Environmental Issues Caused by Human Migration
Topic
African Mobility in the 4th Industrial Revolution
Topic
The Rohingya Refugee Crisis
Chair
Sheldon Reed
Chair

Raleese Rally Somo