Join us for our 21st National Model United Nations conference!
Hosted by the UCC International Relations Society NATMUN aims to provide young people with an opportunity to strengthen their public speaking skills and debate important, thought provoking topics. Our conference is to be a platform for passionate students to come together to learn about the world of diplomacy and international relations.
At NATMUN 2023, participants will have the chance to engage in dynamic debates, negotiate complex global issues, and develop innovative solutions to real-world problems. Our conference fosters a spirit of diplomacy, collaboration, and critical thinking, equipping delegates with invaluable skills and experiences that extend beyond the walls of the committee room.
Important Info:
The Conference is primarily aimed at TY students and up.
If applying individually, apply using the "delegate" option
If applying as a school, choose the "Faculty Advisor" option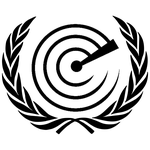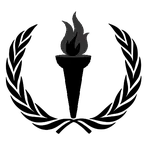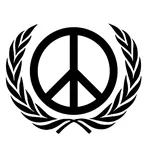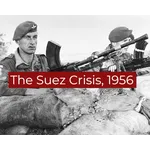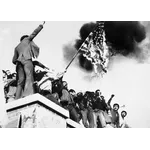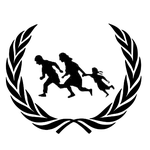 Security Council
Human Rights Council
DISEC
UNWOMEN
Historical Security Council
Crisis
UNHCR
Description
Perhaps the most high-profile body of the United Nations. The Security Council deals with some of the most pressing world issues, and has the the most power of any body allocated to it. The UNSC offer...
Read all
Description
The Human Rights Council is an often overlooked committee. Many think of it as a somewhat powerless committee; however delegates will learn that the HRC has a unique toolset geared towards assessing a...
Read all
Description
The United Nations Disarmament and Security Committee deals primarily with the regulation of special weaponry, and how that weaponry can affect global security. This years topic is an especially relev...
Read all
Description
UN Women deals with the rights of women and girls, and focuses on a wide array of issues, including violence against women and violence against LGBTIQ+ people. This years topic looks at perhaps one o...
Read all
Description
The Historical Security Council is an interesting Committee that offers a unique perspective on events. Delegates will have to understand the difference in worldviews historically, and learn how count...
Read all
Description
Crisis is a unique committee, aiming to simulate a complex diplomatic incident. Delegates are offered much more freedom in this committee, and aren't constrained by the usual rules of debate. Crisis f...
Read all
Description
The United Nations agency mandated to aid and protect refugees, forcibly displaced communities, and stateless people. The UNHCR has become increasingly important as topics like the European Refugee Cr...
Read all
Topic
The annexation of Ukrainian Oblasts
Topic
The Humanitarian implications of the blockade of Nagorno Karabakh
Topic
Ethical and Security Implications of Autonomous Weapons Systems in Modern Warfare
Topic
Ensuring Comprehensive Protection of Women in Refugee Camps
Topic
1979 Iranian Hostage Crisis
Topic
Addressing the Crisis of Illegal Deportations and Forced Returns of Refugees