Mobilising society for green development
MUNSCE is an introductory Model UN for high school students, but we are open to delegates of all experience levels. From past years, we can safely tell you that even the most advanced delegates have had a great time at our conference.
Unfortunately, we do not do payments or registrations through MyMUN. Please check out the "Registration & Fees" section on our website!
Our base rate is 35 euros for a delegate and 25 euros for a Chair. While we are in Early Registration, we will give a 5 euro discount to all delegates and Chairs!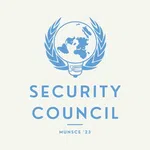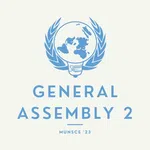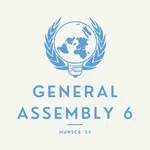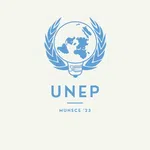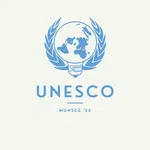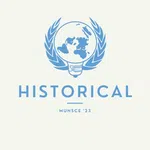 Security Council
General Assembly 2
General Assembly 6
Human Rights Council
United Nations Environment Programme
UNESCO
The Historical Committee
Description
A fictional committee set in the time right after WWII. While delegates know what will happen, this committee could change the future with their debate....
Read all
Topics
Implementing policies to mitigate negative climate impact from conflict for natural resources and improve resource efficiency.
Setting clear plans to ensure access for all to adequate, safe, and affordable housing by utilizing green methods.
Topics
Ensuring the adverse per capita environmental impact of cities is reduced.
Discussing the best ways to distribute money and help LEDCs adapt to climate change.
Topics
Applying resolutions in LEDCs to fight against corruption of the government.
Discussing laws for integrating global warming into national and sectoral policies and plans.
Topics
Investigating ways to support LEDCs and small islands to fight against climate change.
Finding green ways for environmentally sound management and disposal of hazardous substances and wastes.
Topics
Researching new, sustainable methods to decrease carbon emissions throughout the world.
Implementing rules and regulations to solve meat consumption problems and protect biodiversity.
Topics
Debating about the feasible solutions to high pollution rates, especially in countries with excessive pollution rates such as Bangladesh or ... Read all
Reinforcing scientific and technological capacity for sustainable production, consumption, and transportation in LEDCs.
Topics
Debating about the rebuilding of Hiroshima and Nagasaki after the impact of nuclear warfare to be greener cities.
Investigating ways to use the ground of concentration camps directly after World War II