Chairs
Nov 9, 2018 - Jan 4, 2019
Delegates
Nov 9, 2018 - Mar 1, 2019
Head Delegates
Nov 9, 2018 - Mar 1, 2019
Faculty Advisor
Nov 9, 2018 - Mar 1, 2019
Observers
Nov 9, 2018 - Feb 22, 2019
Model United Nations Rotterdam by EFR & ESE
The waiting time is finally over! The Economic Faculty association Rotterdam (EFR) in cooperation with Erasmus School of Economics (ESE) is honored to present to you the first Model United Nations that the beautiful city of Rotterdam has ever hosted! This multicultural city that breathes internationality is the perfect place to organize a MUN with contentious debates, wrought-up emotions and progressive resolutions. Sporting five committees and one crisis cabinet, this MUN caters the needs of MUN veterans, experts and newbies alike.
But be ready to have a thrilling time outside of the conference rooms too: Social drinks and a party in one of Rotterdam's scenic nightclubs are on the agenda.
The EFR has lots of experience when it comes to MUNs, and after training numerous delegates over the years and sending delegations to various MUNs all over the world, the time has come to establish its own MUN, focusing on the perfect mixture of debating, exchanging views and social events.
The whole conference will take place on campus of the prestigious Erasmus University Rotterdam and Erasmus School of Economics from March 14th to March 16th, 2019.
By linking previous editions of your conference you show people how well they were rated!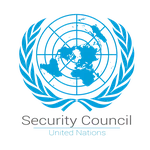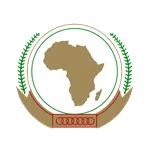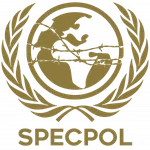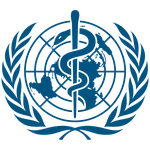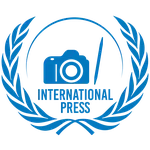 Security Council (Advanced committee)
Economic, Social and Cultural Council (ECOSOCC) (Beginners Committees)
Special Political and Decolonisation Committee (SPECPOL) (Middle-level committee)
World Health Organization (WHO) - (Middle-level committee)
Press Corps
Topics
Cooperation between the UN, regional and sub-regional organizations in maintaining international peace and security: The situation in Nicara... Read all
Topics
African Country's Commodities Bust
Topics
Territorial Dispute in the South China Sea
India-Pakistan conflict and the Jammu and Kashmir Issue
Topics
Refugee and Migrant Health
Chair

Dewi Brugge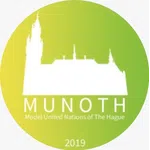 MUNOTH 2019
The Hague, Netherlands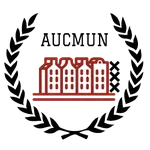 AUCMUN 2019
Amsterdam, Netherlands