MUNISIT 2023 will take place on 17th and 18th March at ISIT Paris.
Two topics and two committees :
Topic 1 : Shielding national security from hacking. Committee : The UNOCT
Topic 2 : Preventing the rise of human trafficking during the afghan crisis. Committee : The UNHRC
Organized by MUNISIT 2023 Team & Carrières Internationales ISIT
Register now on HelloAsso ! : https://www.helloasso.com/associations/carrieres-internationales/evenements/inscription-munisit-2023
Don't forget to follow us on our Instagram @mun_isit to see all of our updates!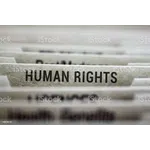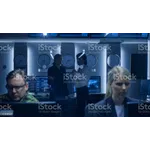 UNHRC
UNOCT
Description
TOPIC N°2 : PREVENTING THE RISE OF HUMAN TRAFFICKING DURING THE AFGHAN CRISIS Committee: The UNHRC (United Nations Human Rights Council) Protecting human beings to be physically and psychologicall...
Read all
Description
TOPIC N°1 SHIELDING NATIONAL SECURITY FROM HACKING Committee: The UNOCT (United Nations Office of Counter-Terrorism) Ensuring cybersecurity is all the more important in countries where human right...
Read all
Topic
PREVENTING THE RISE OF HUMAN TRAFFICKING DURING THE AFGHAN CRISIS
Topic
SHIELDING NATIONAL SECURITY FROM HACKING