MUNFrance is a conference organized by Stras'Diplomacy (Strasbourg), MUNWALK (Lille) and MUNTO (Tours) in cooperation with MUNice (Nice).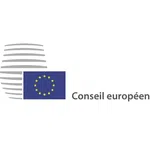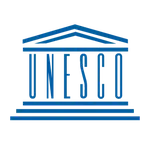 Human Rights Council
UNSC
Conseil Européen
UNESCO (High School Students)
Topics
Ensuring Prisoners' rights.
Nigeria, a Global Crisis.
Topics
Issues and Legal Status of the South China Sea.
Fighting new forms of terrorism.
Topics
L'amélioration du contrôle aux frontières de l'Union Européenne
La cyber-sécurité dans la lutte contre le terrorisme.
Chair

Paul Langdji
Chair
Arnav Aggarwal