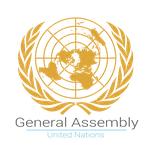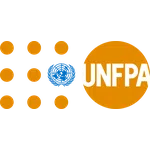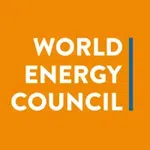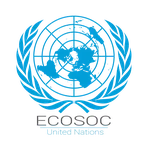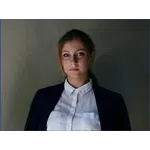 General Assembly
UNFPA
WEC
ECOSOC
HSC
Topic
Renegotiation of Treaty on the Non-Proliferation of Nuclear Weapons.
Topics
UNFPA is the United Nations sexual and reproductive health agency. Our mission is to deliver a world where every pregnancy is wanted, every ... Read all
Topics
We define, enable and accelerate successful energy transitions while maintaining a technology and resource neutral global perspective and th... Read all
The sustainable supply and use of energy for the greatest benefit of all people.
Topic
Impact of the pandemic on the world's economy.
Topic
Regulation of exploration outer space