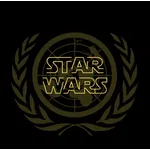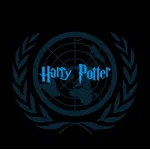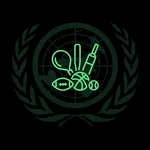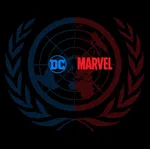 Star Wars
Wizarding World
The World of Athletics
Marvel Vs DC
Topics
The plans for the Death Star, and their impact on the galaxy.
Should the Jedi face the punishment for their countless war crimes?
Topics
Curbing the Second Wizard War
Measures to improve coordination within the Wizarding World amid the ongoing COVID-19 pandemic
Topics
Should NCAA Athletes get paid?
The influence of sports in preventing discrimination and how sport can fight discrimination.