The epitome of simulated international diplomacy, MumbaiMUN has been a conduit, transforming today's youth into tomorrow's leaders. With a wide range of UN committees to choose from, it gives delegates who want to discuss today's problems a chance to be a catalyst for change. MumbaiMUN is back again with its eighth installment in 2023 as a three day conference on the 17th, 18th and 19th of February.

Since it was first conducted in 2012, MumbaiMUN has consistently outdone itself each year. The conference is an expedient platform to debate today's pressing global issues, comprehend new perspectives, build strong networks, and foster enriching relationships with fellow MUN-ers. It has become a medium through which delegates find a sense of responsibility and obtain the ability to visualize the more significant goal: maturing into the rational leaders of tomorrow. MumbaiMUN is India's biggest, most unique, and most culturally stimulating conference. It promises to leave you with an unforgettable experience that will make you want to come back for more.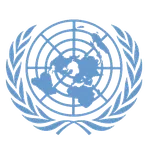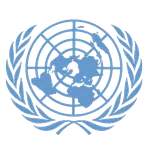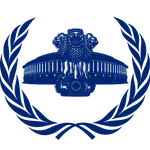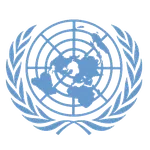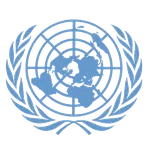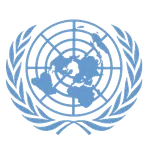 DISEC
UNSC (Double Delegation)
AIPPM
UNDP (School)
SOCHUM (School)
International Press
Topics
Developing a framework to promote transparency of objective information on military matters.
Discussing the illicit trade of small arms and light weapons to improve cooperation in weapons tracing.
Topic
Combating extremism in Sub-Saharan Africa with special emphasis on the Sahel.
Topics
Assessing government's disinvestment & privatization of PSUs.
Regulating government control on digital media.
Topics
Combating the social and political unrests caused by rising costs of living.
Modernizing and enhancing the maritime trade system.
Topics
Implementing mechanisms for the local integration of refugees into society.
To address the cultural extinction of displaced communities.