Astonishing MUN ; The best from L.A.
MONUA can be many things: Excellence; Experience; A Journey; An opportunity; A dream... Attendants remember MONUA as these amongst many other incredible things, though there is something everyone can agree upon, and that is MONUA being the best MUN conference in Latin America. Not only does this hold true because of its location, in the beautiful capital city of the country of Gabriel García Marquez's Magic Realism, in what proves to be an architecturally rich urban center, mixing cosmopolitanism and Spanish colonial heritage; but also because of the highly rewarding experience you can expect when attending MONUA's unsurpassable social events. The latter, of course, within an environment of thorough wellbeing and an academically challenging context. MONUA 2020 will undoubtedly surpass your expectations and all limits, thus allowing us to certify that this is comprehensively the best MUN conference you can attend in the region.

For more information, contact us via Email at monua@uniandes.edu.co , or visit our Facebook Page at https://www.facebook.com/monuauniandes/ .
Check our webpage to know more about the conference: http://www.monua.co/ .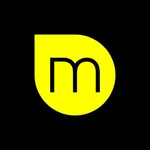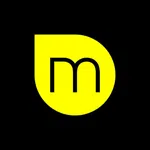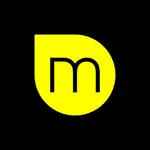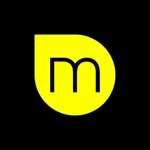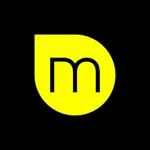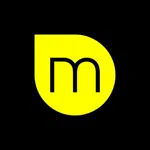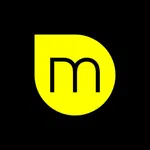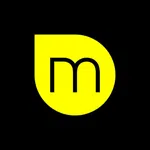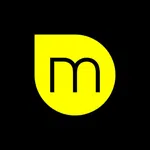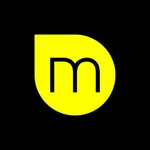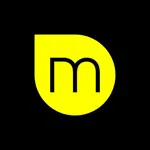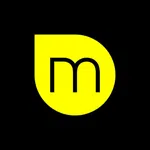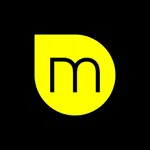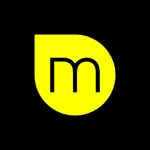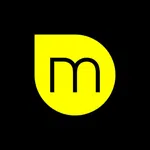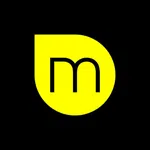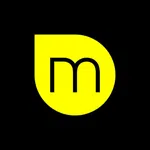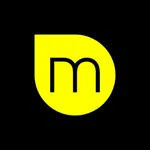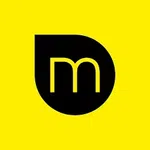 Security Council - ENGLISH - Agency
UNHCR- ENGLISH - Singles
ECOSOC- ESPAÑOL - Agencia
Consejo Presidencial y Ministerial- ESPAÑOL - Agencia
Grupo de Lima- ESPAÑOL- Individuales
Consejo de la Unión Africana- Español- Individuales
Consejo de Europa- Español- Individuales
ASEAN- ESPAÑOL- Individuales
Constitutional Court of South Africa- ENGLISH - Singles
Junta Directiva: The Young Foundation- ESPAÑOL - Individuales
US Federal Reserve - ENGLISH- Singles
Vietnam War - CRISIS - Bilingual - Singles
The Rotschild Family - CRISIS - ENGLISH - Singles
AD HOC - CRISIS - Español- Individuales
The Suffragette Movement: 1918- ENGLISH - Singles
Asamblea Nacional Constituyente de Colombia: 1954- Español- Individuales
Consejo de Administración Fiduciaria: 1968
Third Party Actors- Bilingual - Singles
Consejo de Asesores del Consejo Presidencial