University Students and High School Students
Chairs
Mar 17, 2023 - Sep 1, 2023
Delegates
Mar 31, 2023 - Sep 29, 2023
Head Delegates
Mar 31, 2023 - Sep 29, 2023
Faculty Advisor
Mar 31, 2023 - Sep 29, 2023
Exploring the Roots of Conflict and Inequity
We are proud to announce to you that Meridian International School is hosting our 2nd annual Model United Nations conference, MeriMUN23, which will take place on the 13th-15th of October 2023 and is open to all high school and undergraduate university students!
This year we will debate topics that explore conflicts that span decades, as we consider the Gulf War of the 1990s, the longstanding conflict between Israel and Palestine, and India and Pakistan's territorial disagreements that threaten nuclear war. Additionally, we will consider how inequality affects us at individual levels, from the human rights issues in Myanmar to the threats women face as they endure forced marriages in many corners of the world.
We encourage you to join us for 3 full days at our secondary and high school campus in Prague to debate these issues (and many others) in 8 committees. Newcomers and experienced delegates are welcome.
If you have any questions regarding the conference, feel free to message us on our instagram: https://www.instagram.com/merimun_2023/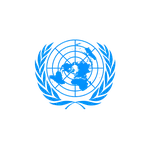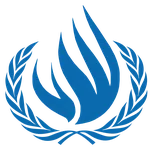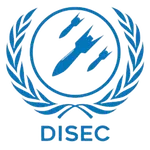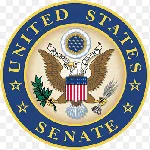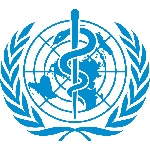 Security Council
Historical Security Council
Human Rights Council
Disarmament and International Security Committee
UN Women
US Senate
Future Security Council
World Health Organization
Topic
Israeli-Palestine Conflict
Topic
Human Rights Violations in Myanmar
Topic
Addressing the Issue of Paramilitary Groups in Africa and the Middle East
Topic
Tackling Forced Marriages of Women
Topic
Addressing gun violence and discussing potential limitations on the use of personal arms
Topic
India-Pakistan Nuclear Conflict
Topic
Finding ways to combat the problem of STIs around the world
Chair

Malak Kwrbou
Chairs